Publications
On this page: Project Business Management | Situational Project Management | PM World Journal | Academia.edu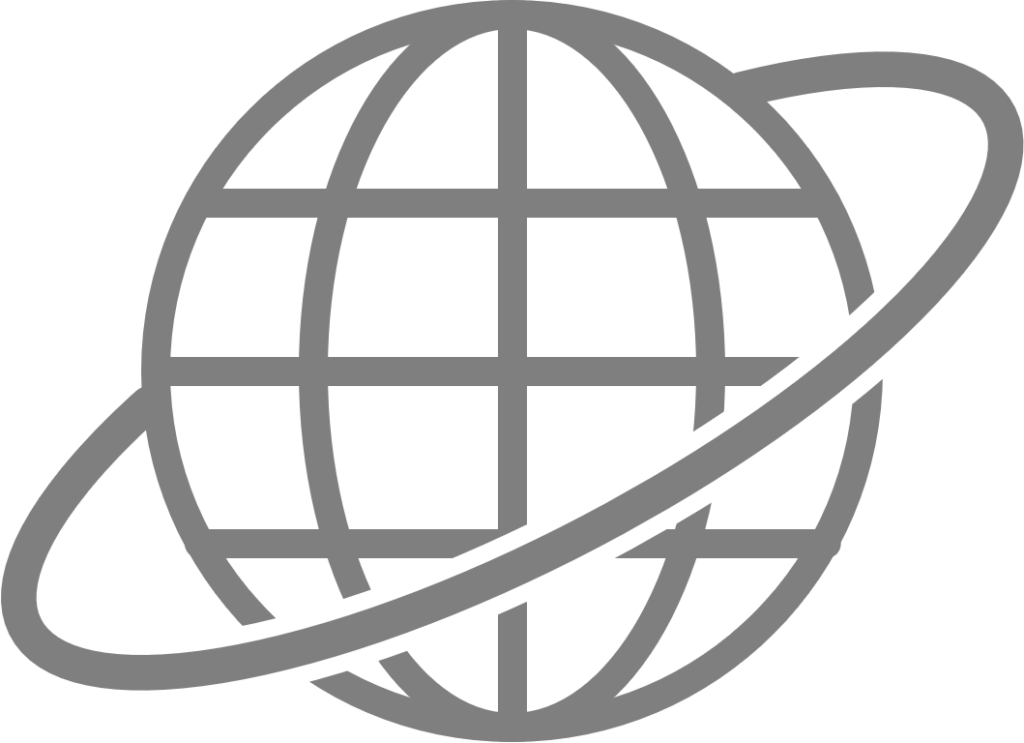 Project Business Management
The essential and authoritative book for individuals and organizations involved in Project Business.
Describes the specific challenges and risks of Project Business for buyers, sellers, and other players and how to address them along the project business process from Make-or-Buy decision to the final close-out of the contract.
---
Auerbach Publications
ISBN 9780367522070
---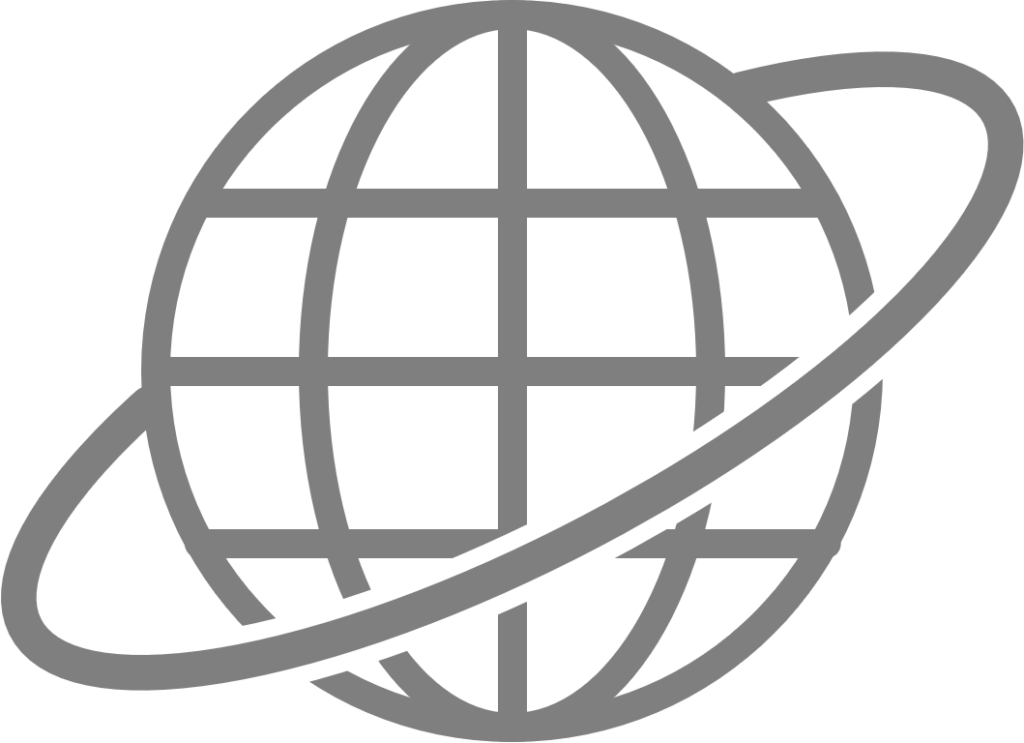 Situational Project Management – The Dynamics of Success and Failure
There are no "best practices" in project management. The same practice that was successful in one project situation may fail in another.
But which approaches and behaviors are beneficial in which project situations? And which are detrimental? Research gives clear advice.
---
Auerbach Publications
ISBN 9781498722612
---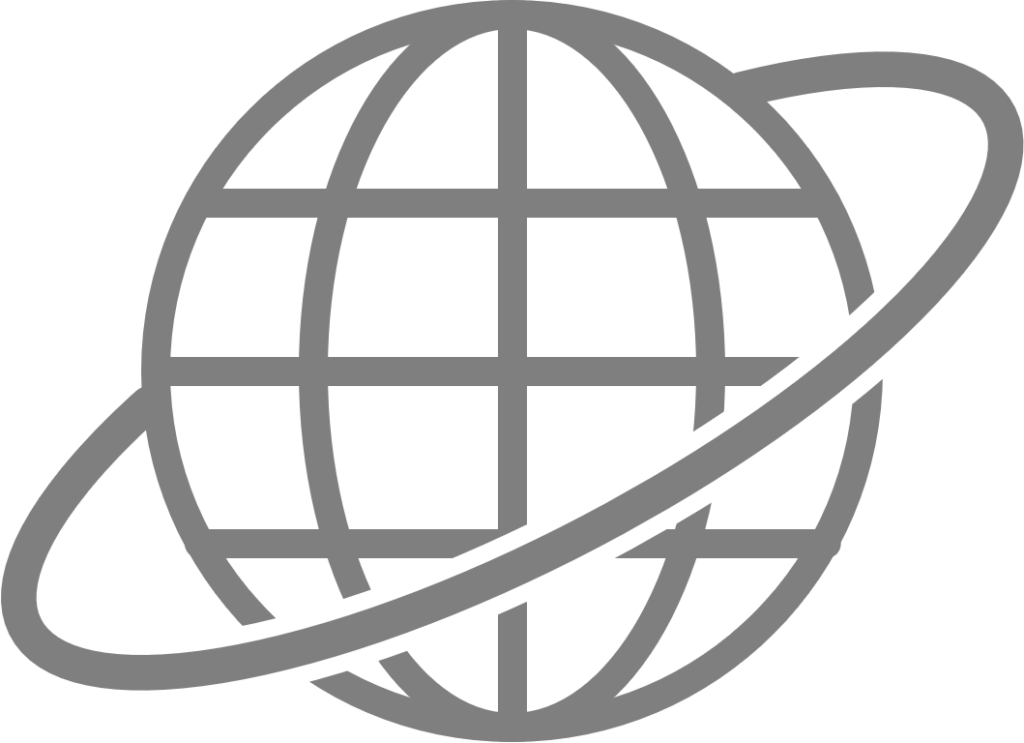 Articles in PM World Journal
>50 papers and articles on project management and project business, encompassing the diverse range of the profession's focal points.
A history of my papers is in PM World Library.
For buyers and sellers in Project Business. Award-winning.

---
PM World Library
ISSN 2330-4480
---
Articles in Academia.edu
Second access and download option of many of the articles above. Top 0.5% author at the site.
Academia.edu has a translation service for members. There is a 30-day test membership.
---