PMP Preparation – Employer Support
On this page: Budget | Sponsoring membership | More support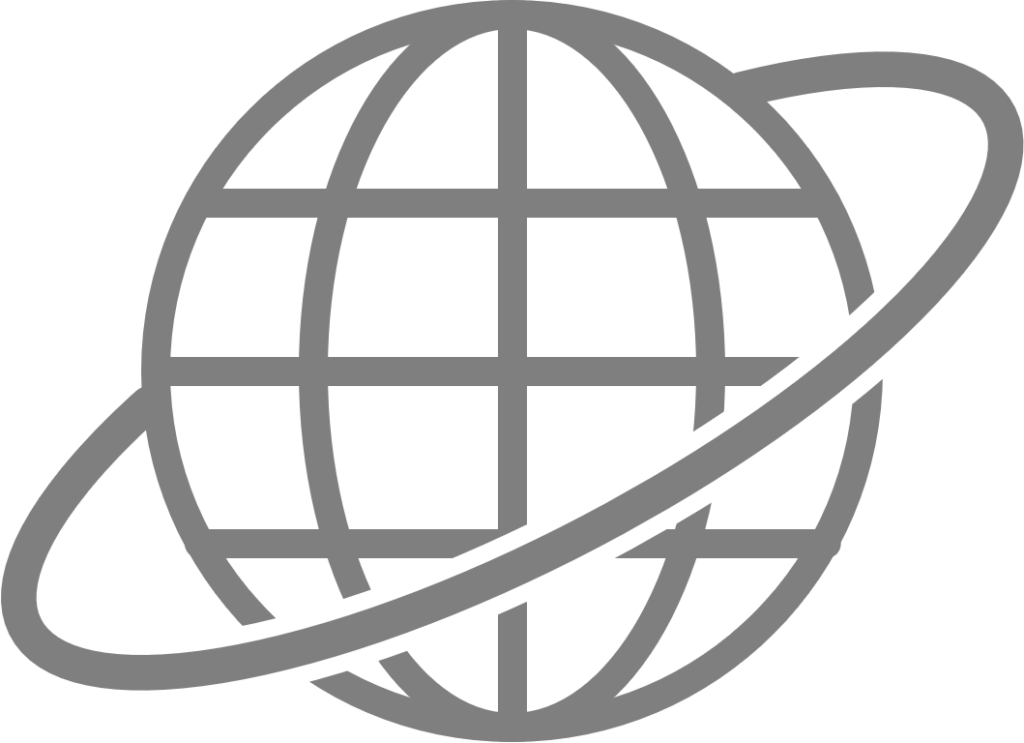 How Much Should You Budget?
The PMP certification is not a big financial investment. However, many organizations are happy to support their employees and cover the costs.
In addition to seminar costs, these are the additional costs that sponsoring organizations should put in the budget per employee:
Position
Fee
Explanation
First year membership fee (payable to PMI)
$139
Will be recovered by a $150 discount to the exam fee.*
Unlocks the free download of PMI literature.**
Exam fee (payable to PMI)
$405
Including the $150 discount for members.*
Practice questions for self-directed learning after the seminar
—
Included in the seminar fee
(Please doublecheck – this is not offered by all seminar providers).***
Allowance for additional literature
$100
This is not a necessary position, but may be supportive.
Total:
$644
.
Notes:
* These numbers are valid for candidates from Europe. PMI charges different fees for the exam and membership in other countries. Please see here and here.
** My students receive a seminar handout with >400 pages. This amount refers to PMI books that I recommend reading in addition to the handout, see Reading Plan.
*** Always offered to my students in addition to the free practice questions offered here.
---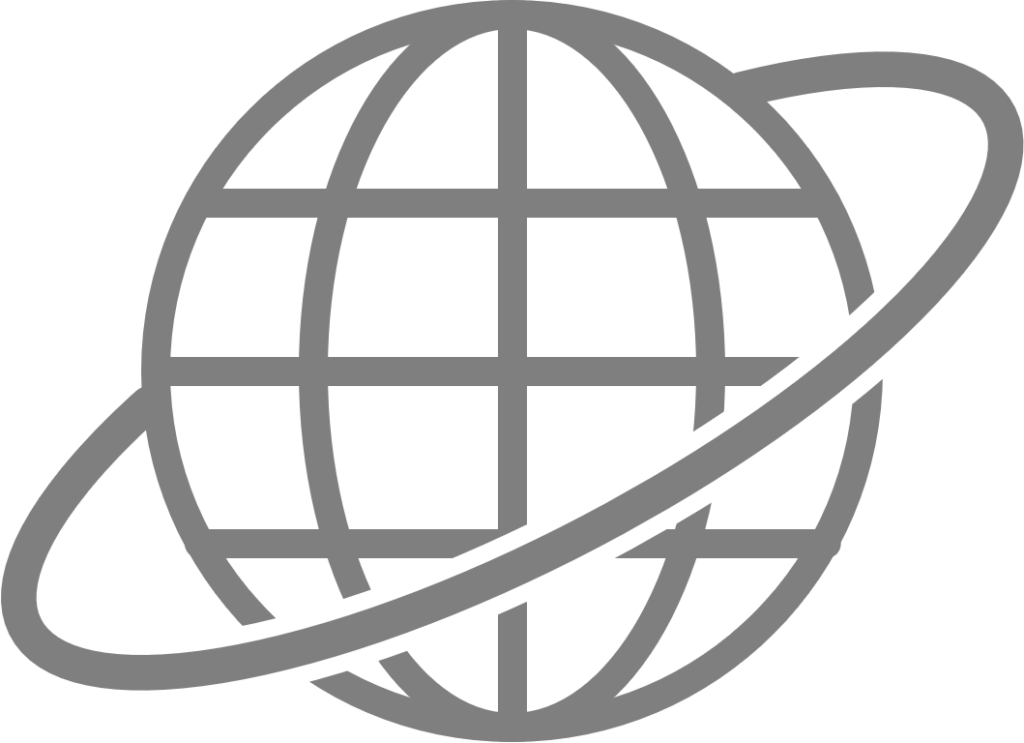 Should an Employer Sponsor PMI Membership for Employees after the Exam?
My clear recommendation: Yes.
By becoming PMI members, employees join a global community of over 500,000 professionals. This is the place were project management is professionalized and further developed.
On top of that, members have free access to a digital library of Standards and Publications. This includes standards for many hot topics, such as:
PMBOK Guide 7th Ed.
Agile Practices Guide
Process Groups: A Practice Guide
Standard for Program Management
Standard for Portfolio Managament
Requirements Management: A Practice Guide
…and many more.
These standards are helpful in developing knowledge. Corporations use them to ensure a common language and understanding inside the organization and in cross-corporate Project Business.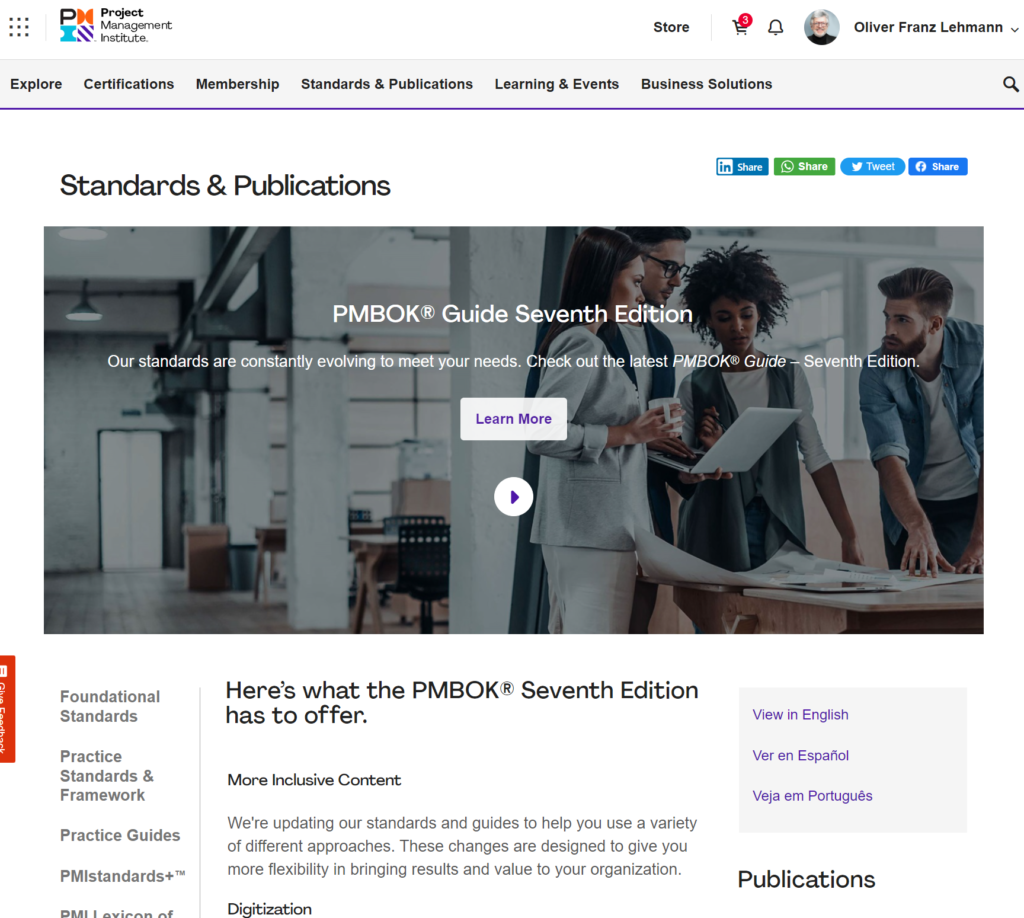 ---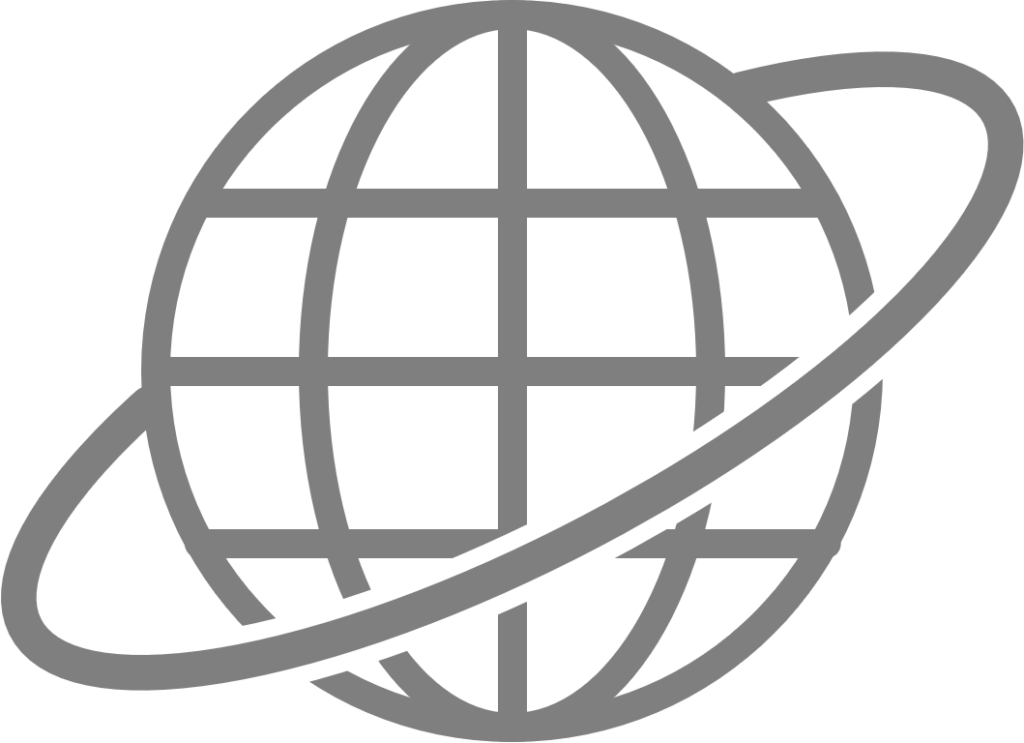 What Else Can You Do?