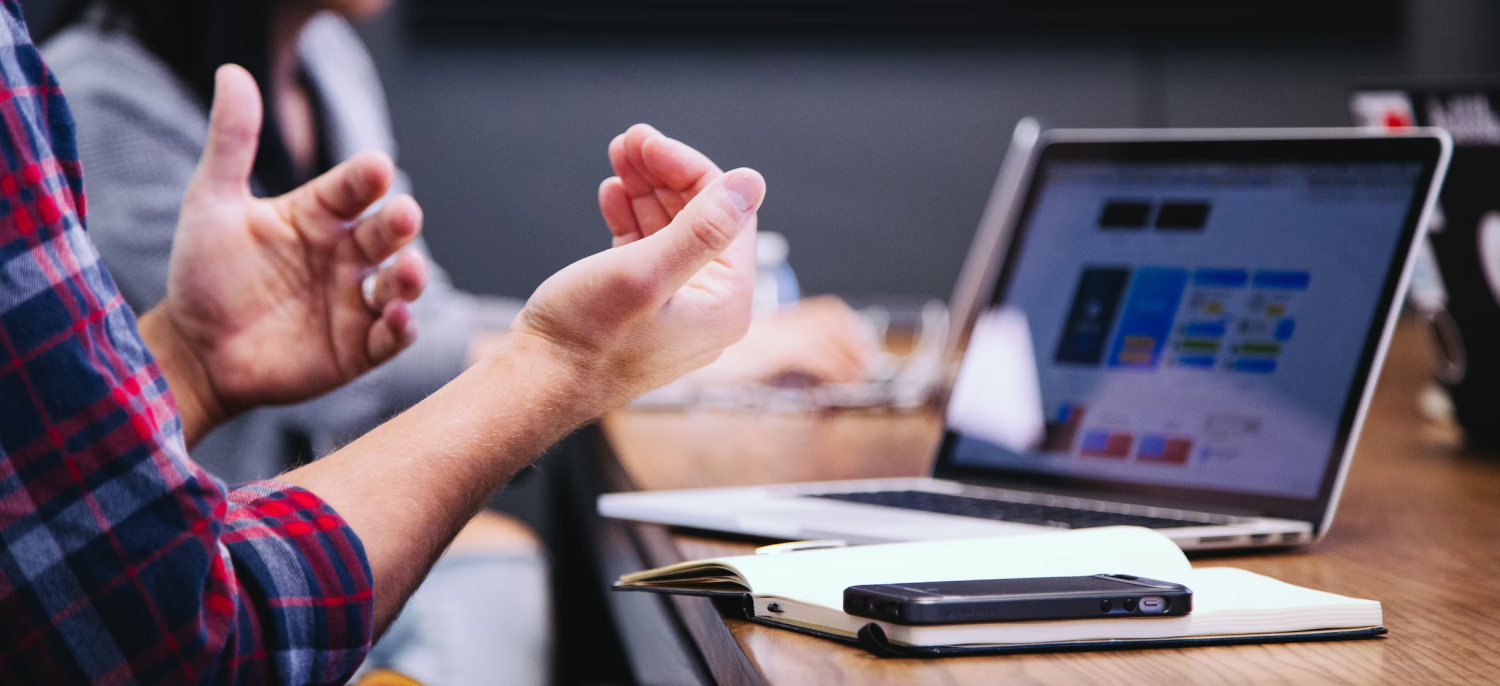 Accomplish More in Project Business
Consulting Services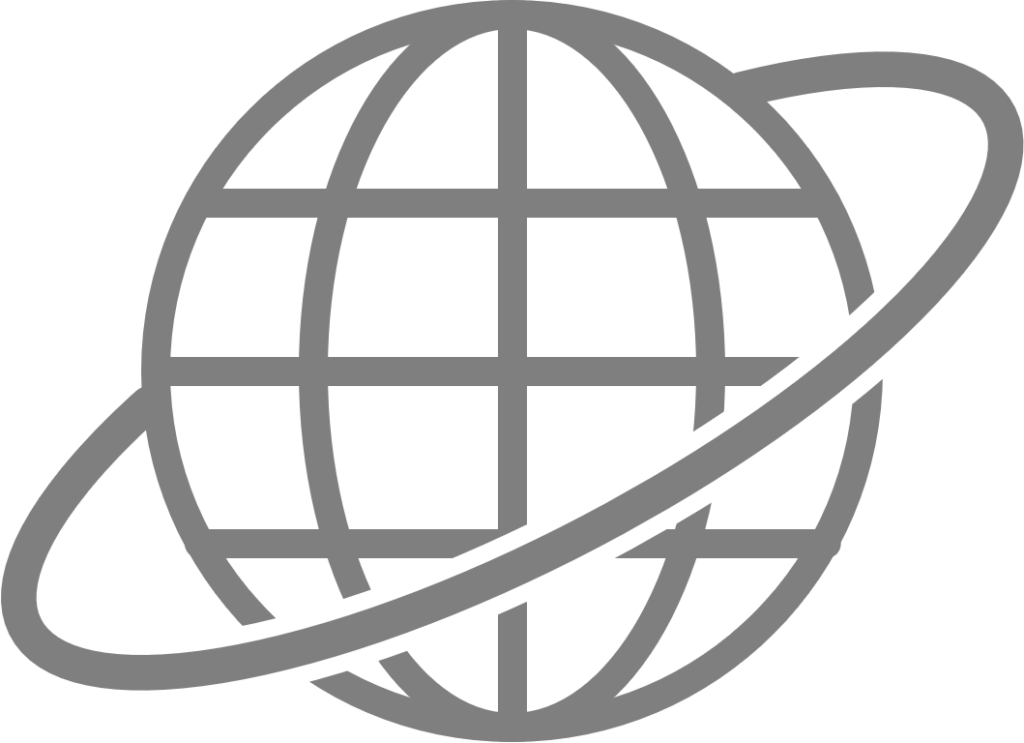 Professional Advice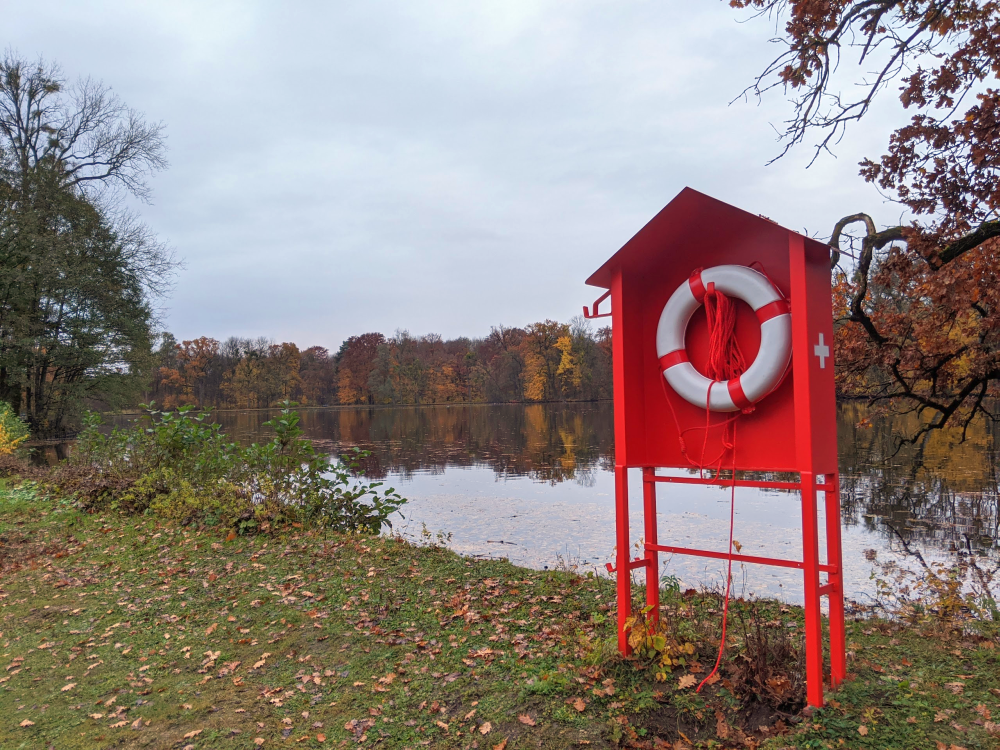 Professional support in project business is rare. While there are many experts in the various aspects of internal projects, there is a surprising shortage of them in cross-corporate Project Business with customers and contractors.
When I accept consulting assignments to give professional advice, I find it important to first identify and clearly understand the problems at hand in order to address them and find a solution. Having been in Project Business for decades as a practitioner and trainer, in most cases, I can help.
Where project contractors need help:
The contractors' financial well-being plays a significant role in the outcome of cross-corporate projects. Providing assistance to project managers involved is essential in ensuring success.
It's not greed; it's need.
In addition to professionalism in project management, contractors depend on profitable projects and must take care of their cash flow.
So, it's time to engage in transparent and candid conversations about the interplay between customer happiness, profit margins from projects, and the contractor's ability to pay invoices and wages. As a critical component of success in Project Business, contractors need the financial resources to contribute to the customer's project and satisfy the customer; and they need them on time.
Once we're recognizing the importance of contractors' financial well-being, it is imperative to ensure successful cross-corporate projects with two or more companies involved.
Project managers have an expanded responsibility in customer projects: They manage temporary profit centers. This makes them fundamentally different from their colleagues in internal projects, who manage cost centers.
In addition, Project Business is high-risk business. Project managers must manage commercial and legal risks as much as project risks.
In light of this, providing guidance and support to all parties is crucial to achieving mission success. This will foster a symbiotic environment that encourages growth and prosperity for all stakeholders.
Establishing a solid foundation for successful collaborations between companies involves securing the financial well-being of contractors. By adopting this mindset, Project Business can flourish and prosper, leading to mutual benefits and long-term success.
Where project customers need help:
By keeping a close eye on their supply networks, buyers can avoid unexpected setbacks and ensure a smooth project.
Therefore, companies should improve their professionalism when outsourcing project work.
The background story: Some decades ago, working in the manufacturing industry, mostly automotive, I witnessed the emergence of modern Supply Chain Management (SCM). This was a time when work that was previously done in-house was more and more outsourced to suppliers.
The foundation for this transformation was based on
Electronic Data Interchange (EDI), which allowed for computer systems to communicate
The use of the ISO 9000 standards for cross-corporate quality management
Visionary managers who drove the process to cut costs and increase productivity.
I was fortunate to be a part of this transformation and witness it firsthand. In operations, Supply Chain Managers are familiar with the companies involved in their production and services. They have access to domain-specific literature, education, research, software, business platforms, associations, and more, which contribute to professionalism in this field.
However, in project management, I also observe the emergence of increasingly complex supply networks, but we lack this level of skilled approach. Therefore, the elements that constitute professionalism in Project Business still need to be implemented to ensure that it is handled professionally.
Today, I am working with my customers to fill this skill gap as a trainer, but also as an advisor.
---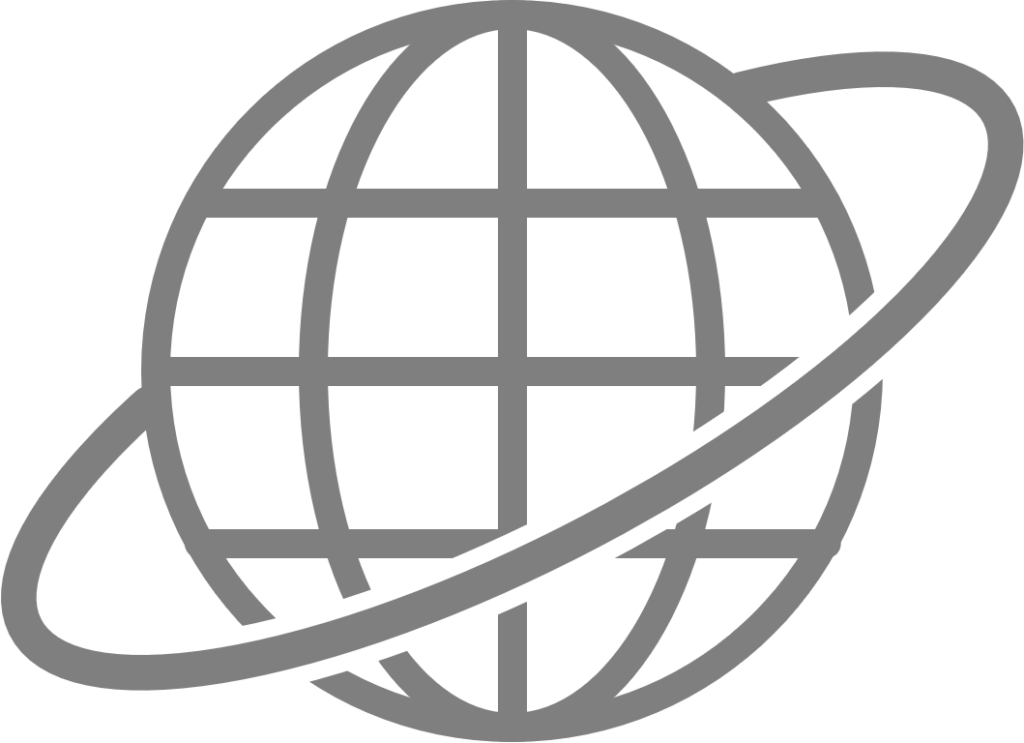 Assessments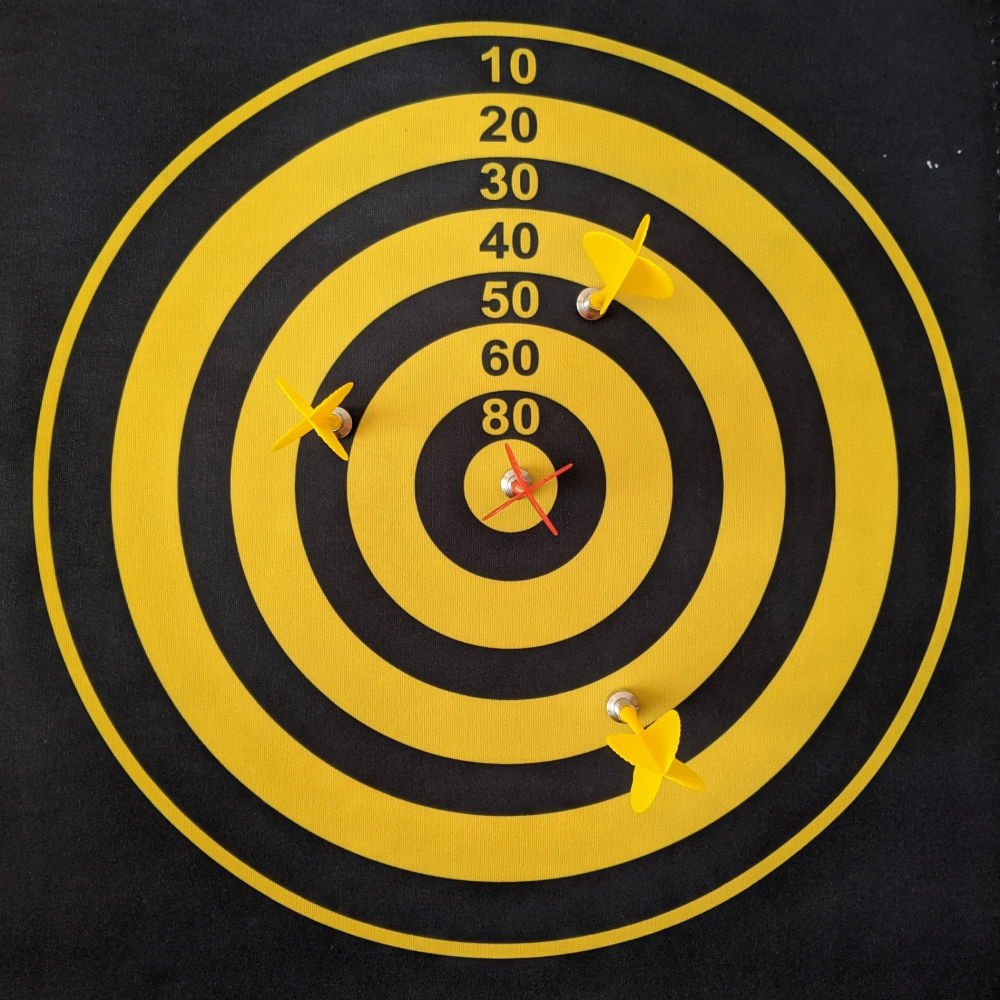 I perform assessment services for organizations involved in Project Management and Project Business looking to evaluate:
Higher echelons assign managers, but followers make leaders.
For the selection of people for management/leadership positions, there are instruments that have a sound scientific basis, while others are more akin to astrology. The Connective Leadership™ instruments of Prof. Jean Lipman-Blumen, for which I passed the certification in the year 2010, are robustly based on science.
It centers around nine Achieving Styles™ and seven associated assessment instruments that help predict performance and the acceptance of leaders by followers.
Achieving Styles are behavioral strategies that individuals characteristically call upon to achieve their goals. Different projects require different Achieving Styles, and each prospective or actual project manager has a personal set of Achieving Styles the person uses with confidence and competency. The better the match of the required and delivered Achieving Styles, the higher the chance of project success.
The Achieving Styles where personal preferences and requirements from the project should match are:
Direct styles:
Intrinsic
Competitive
Power
Instrumental styles:
Collaborative
Contributory
Vicarious
Relational styles:
Personal
Social
Entrusting
Project Management skills
Assessing prospective or active project managers requires a thorough and systematic approach.
It's important to evaluate their ability to
establish clear goals,
communicate effectively with team members,
monitor and control progress,
adjust plans as needed,
allocate scarce resources,
manage risks,
and engage stakeholders.
Additionally, assessing their leadership qualities, problem-solving skills, and overall performance is critical. By carefully evaluating project managers' behavior, we can ensure together that your projects are in capable hands and have the best chance for success.
Project Business Management skills – Customer side
Project Managers in outsourced projects must give their employers the peace of mind that all aspects of the network of suppliers that do the project work are in good hands.
In evaluating a project manager's skills on the customer side of a project, there are a few important things to look out for. Firstly, they must be able to motivate contractors for reliable performance and set clear rules and success criteria that align with the customer's needs. This is crucial for ensuring successful cross-corporate project delivery.
Other important skills include effective communication, keeping track of progress, being adaptable to changes, risk management, leadership qualities, and problem-solving skills, and all this over multiple tiers.
Also essential are basic legal skills to the degree that they can make sound decisions without having to ask for legal advice. On the other hand, they have to understand when involving the counsel or lawyer is imperative.
Project Business Management skills – Contractor side
When evaluating project managers on the contractor side, it's important to consider not only their project management skills, but also their commercial and legal expertise.
A successful project manager must skillfully balance profitability, liquidity, and customer satisfaction while setting clear objectives that align with the contractor's needs.
In addition, effective communication, progress tracking, adaptability to changes, risk management, leadership qualities, and problem-solving skills are all essential for ensuring a successful project outcome.
By assessing these skills, you can trust that your project manager will handle the project with ease and finesse.
Risk management practices
Risk is an ever-present element of projects.
The nature of projects being temporary and unique, coupled with the uncertainties that Project Managers and their teams encounter, bring about risks. It takes seasoned professionals to effectively manage these risks and set themselves apart from others.
Risks may be internal to the project, may occur outside the project in the performing organization, or may affect the environment in which the organization acts. In Project Business with customers and contractors, in addition to project risks, commercial and legal risks must be managed.
Are prospective or acting project managers sufficiently prepared to manage risks? Do they understand the nature of project risks, have a working process for identifying, communicating, and responding to risks, and do they know how to motivate the project's stakeholders to support them?
My assessments comprehensively evaluate individual and team competencies in the most critical areas. Through questionnaires, simulations, exercises, and interviews, I identify strengths and areas for improvement and provide targeted feedback and training/coaching to help individuals and teams bridge gaps and reach their full potential.
Decades of experience gave me a deep understanding of the challenges facing customer and contractor organizations and of the mindsets, tools, and techniques that make it successful.
In working closely with my customer to tailor the assessments to their needs and goals, I ensure that the feedback and coaching are relevant and actionable.
The assessments are useful for a variety of purposes, including:
Identifying high-potential employees for leadership development programs
Selecting candidates for key project management, project business, and leadership positions
Assessing team dynamics and identifying areas for improvement
Developing customized training and development plans for individuals and teams
Providing feedback and coaching to support ongoing professional growth and development
Having Project Business on my mind, I am committed to providing a supportive, engaging, and safe environment for all participants in our assessments. I adhere to ethical standards and ensure that all assessment results are treated with the utmost confidentiality and respect.
Note: I do not use "type indicators" and "personality tests" that lead to decisions affecting the future of organizations, projects and individuals without a solid scientific basis.
---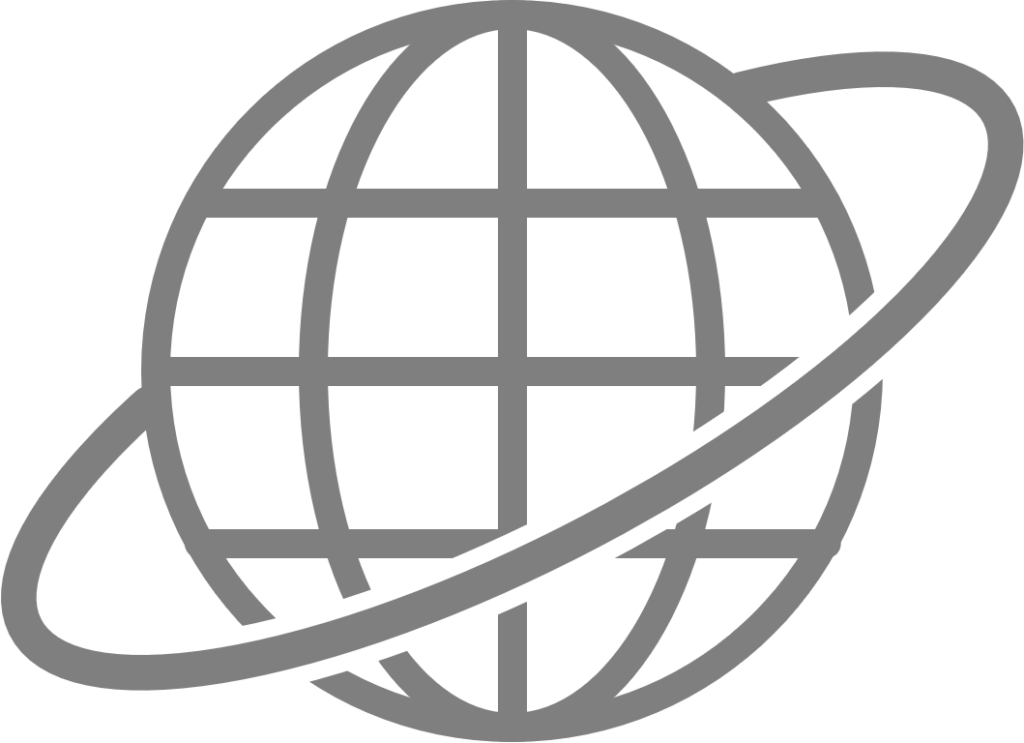 Project Management Office (PMO)
and
Center of Excellence (CoE)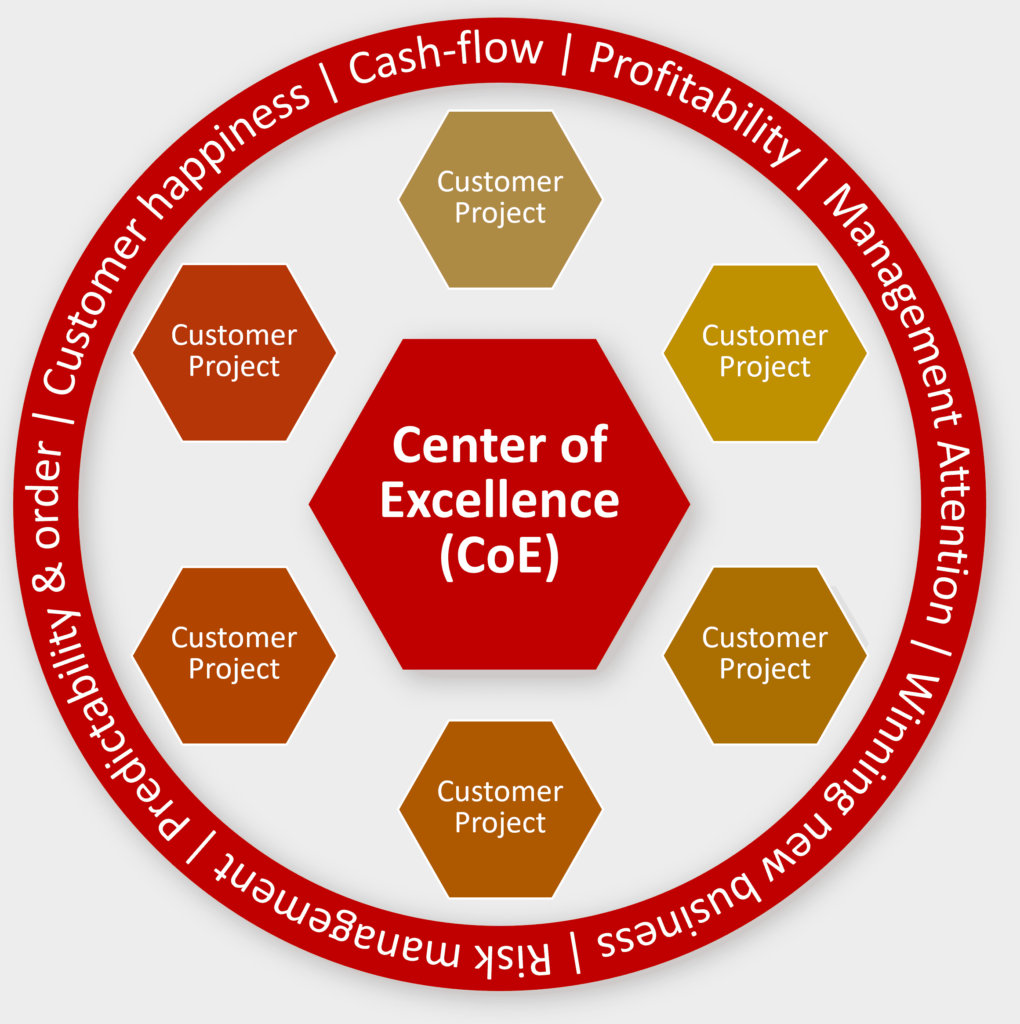 In environments that are dominated by internal projects, many organizations have Project Management Offices (PMOs) to standardize and streamline project management terminology and approaches across the portfolio or the entire organization.
For portfolios with customer projects, such units are variously called Project Business Management Office (PBMO) or Center of Excellence. On top of project management, they also look at matters of customer happiness, profitability, and protection of the organization's liquidity.
In any portfolio or organization, the Project Management Office (PMO) is an indispensable department that takes charge of mostly internal projects.
Its primary objective is to ensure that all projects are systematically and efficiently planned and executed. The PMO provides a glossary, guidelines, templates, software, and training programs.
By standardizing roles and reporting formats, it helps project sponsors focus on critical projects that need their increased attention. To achieve their goals, PMOs typically introduce methodologies with standardized approaches and documentation that implement good practices, reduce costs, and improve project outcomes.
The PMO plays a significant role in enhancing the overall performance of the organization by ensuring that all projects are managed consistently, .
As a central hub for planning, execution, and monitoring, the PMO provides essential support to project managers, ensuring that all projects are completed within the assigned budget, timeline, and scope. PMOs often help project managers evaluate project risks, identify issues, and resolve them promptly, minimizing project delays and failures.
Overall, the PMO is a vital component in ensuring that projects are delivered successfully, enhancing the organization's competitiveness and efficiency.
Portfolios with customer projects hold untapped potentials for more and and better business. A Center of Excellence for Project Business helps realize these potentials.
You are in Project Business when your organization works as a contractor for a paying client.
One thing is clear: For you, the project is a profit center.
Project Business can be satisfactory and profitable in one moment. However, in the next moment, you see margins melting away, outlays for the customer challenging your organization's credit line, and a frustrated customer making the project painful.
Project Business is different from—for example—book, hotel, or transportation business, or any other business in which companies compete for profitability and market share. Project Business is high-risk business for all parties involved.
Other forms of business have education, standards, certifications, literature, research, and what else is necessary to define a profession. These also exist for internal project management but not for cross-corporate Project Business.
Here, players must help themselves.
The CoE for Project Business future-proofs the organization by:
Ensuring the profitability of the customer projects.
Monitoring and protecting the liquidity of the contractor organization.
Delighting customers – you want them to come back and bring friends with them.
Assuring management attention to customer projects.
Enhancing predictability and order in customer projects.
Addressing project, commercial, and legal risks.
Improving the existent project business for customers.
Helping the organization win new business.
I help setting up PMOs and CoEs by:
Developing corporate methodologies
Providing policy handbooks, templates, checklists, process descriptions
Aiding the situationally appropriate use of approaches including

Agile
Rolling Wave
Waterfall

Assessing project managers' skills and capabilities
Training/coaching project managers in the new methodology
---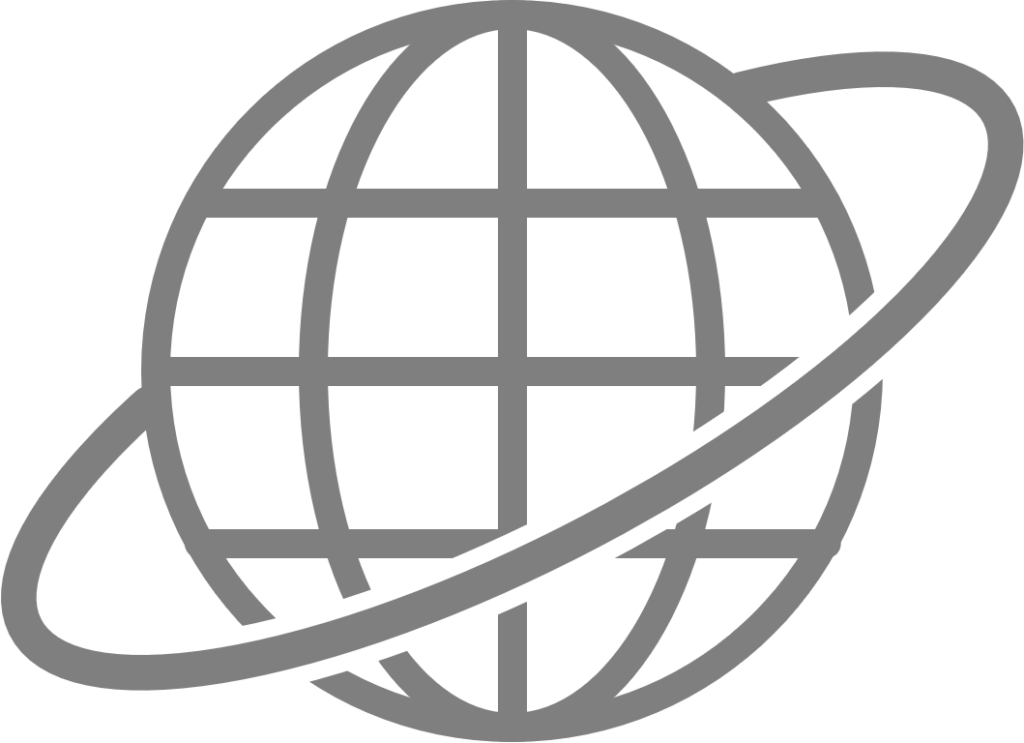 Third-Party Services: PM Audits and Mediation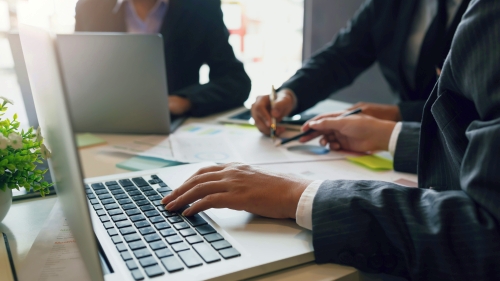 PM Audits
Corporations ask me from time to time to audit the project management of their service providers and vendors of complex products during the early phases of the contract to ensure that these contractors have implemented organizational systems for customer success. Later in the project, we repeat the audits to reinforce changes made after the first audit.
Often, contractors initially resist the audits ("Does this person believe he/she can tell us how we must do our job?"). Then, the auditor must remain steadfast while giving the contractor confidence that the work helps improve processes and stabilizes the valuable customer-contractor partnership.
Mediation/Conciliation
In project business, it is not a rare case that disruptive conflicts arise from small disagreements that can bring the parties under distress, slow down the project, increase costs, and jeopardize project success.
In such a case, inviting a third party to an informal session with the contract parties may be a wise decision. The person must be respected by all players and have experience in resolving miscommunication and identifying critical "levers" to overcome conflicts in Project Business.