Boosting Professionalism in Project Business through
Coaching
For
On this page: Coaching | Process | Outcome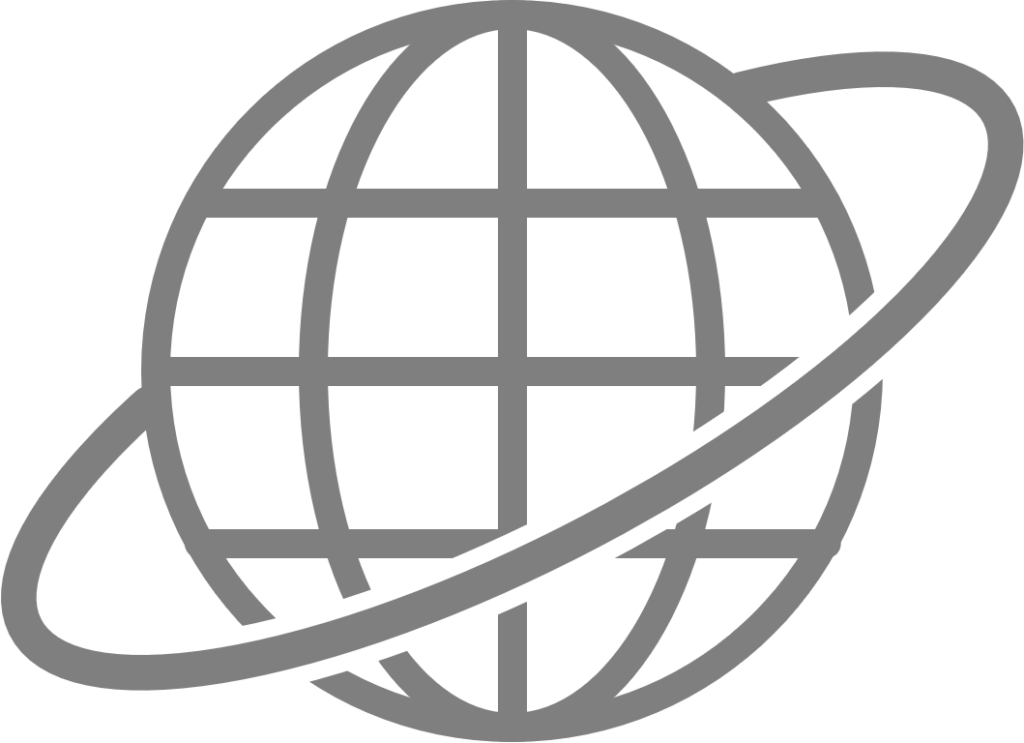 Coaching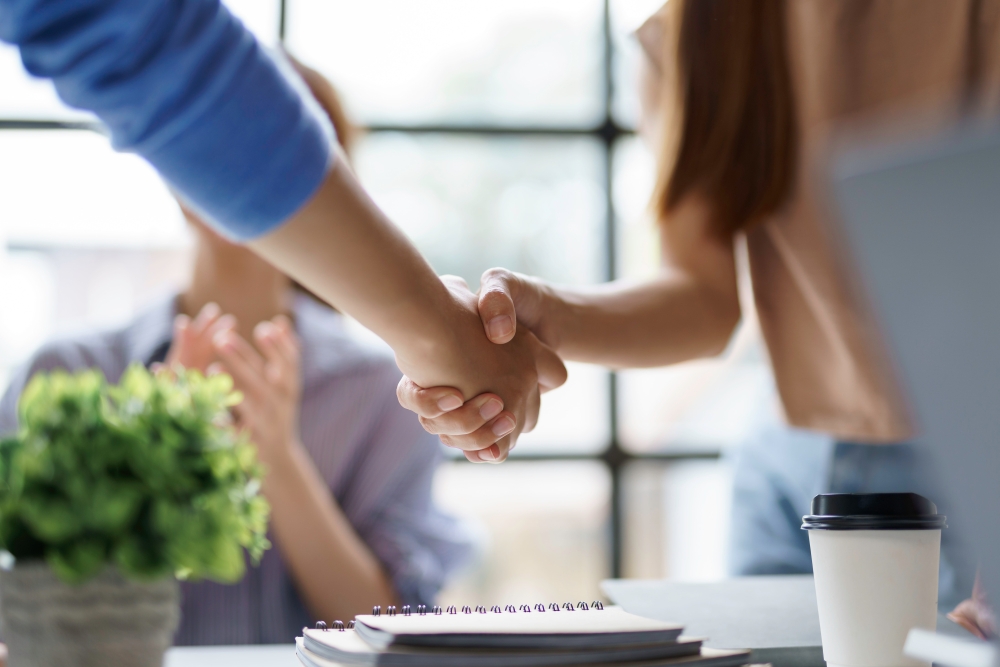 Experience has shown that one-on-one coaching is sometimes more effective than group training methods, making it an excellent choice for organizations seeking to improve their project managers' professional skills.
Coaching can be a game-changing experience for personal growth, whether it's done on-site or virtually. As a coach, I pay attention, actively listen, and observe to create a personalized learning experience for each individual.
I possess ample experience in two coaching formats and am thrilled to support my customers and their project managers on their learning journey:
In one-to-one settings, I help your employees master actual challenges and help them grow professionally.
Workplace coaching takes place in a secure setting where Coach and Coachee work together to improve the Coachee's practices. The coaching sessions use real-world tasks to address and enhance the Coachee's skills.
This approach has the advantage of addressing the Coachee's actual challenges head-on. Another advantage is that while the coachee is learning, actual challenges are resolved so that the coaching sessions do not consume additional time.
Structured coaching is also done in a one-to-one setting, however, there is a specially developed curriculum developed that the attendees undergo.
Here, the Coach provides a specifically developed curriculum with a sequence of predefined lessons. This is used in one-on-one coaching sessions, during which the Coachees hone their skills lesson by lesson, guided by the Coach.
This method is especially beneficial when a large group of project managers must be trained to meet a consistent standard for project management and project business.
---
These coaching techniques can be combined to produce specific outcomes. In addition, a hybrid approach that incorporates both individual coaching and group training can also prove effective.
If there are numerous individuals who require coaching, I team up and bring in skilled trainers and training providers to provide the necessary capacity.
---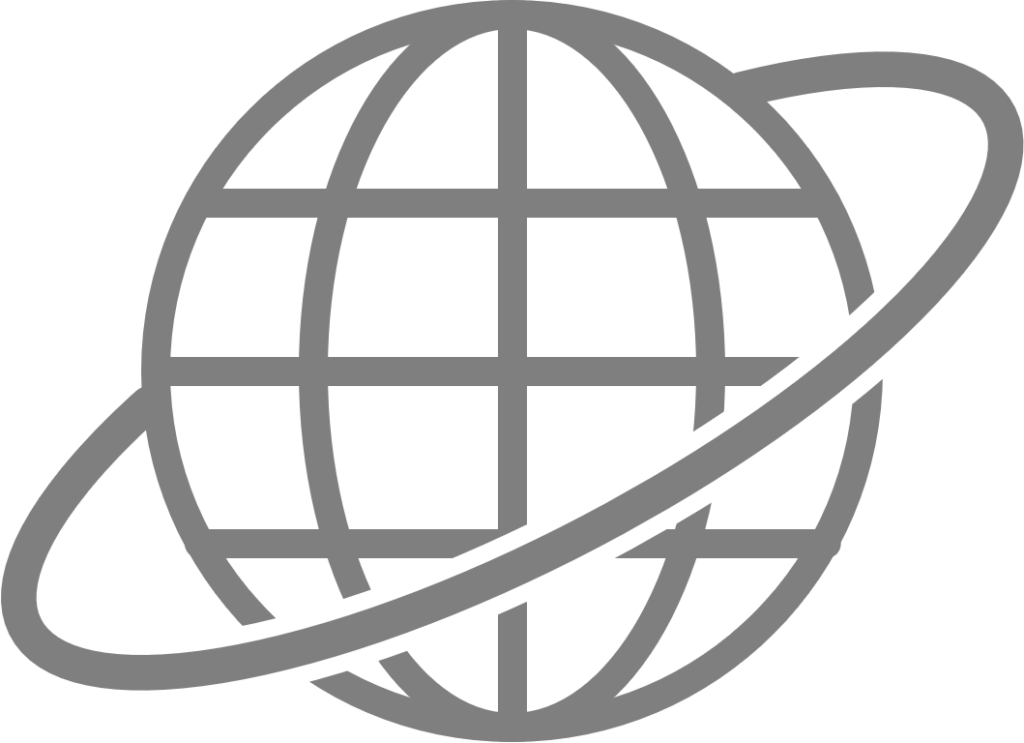 The Process
I recommend a process for a qualification project that begins with clarifying the goals of the employing organization and the skill gaps of its employees before the start of the qualification project. The diagram shows a simplified baseline process: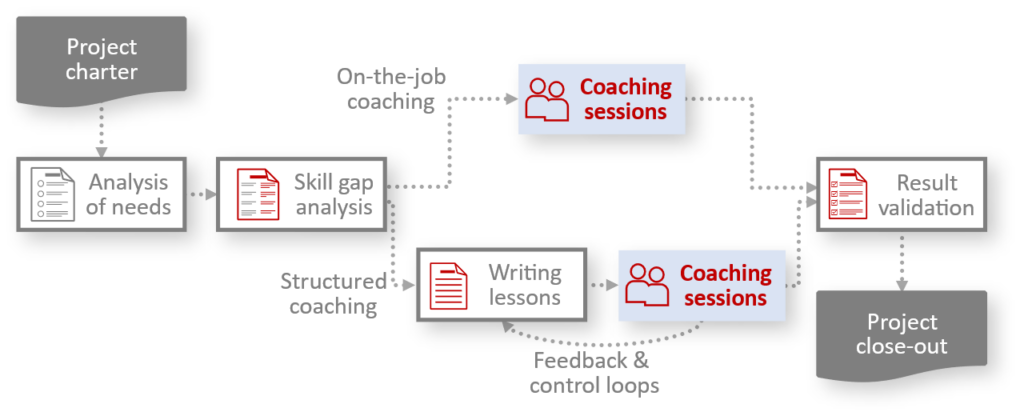 ---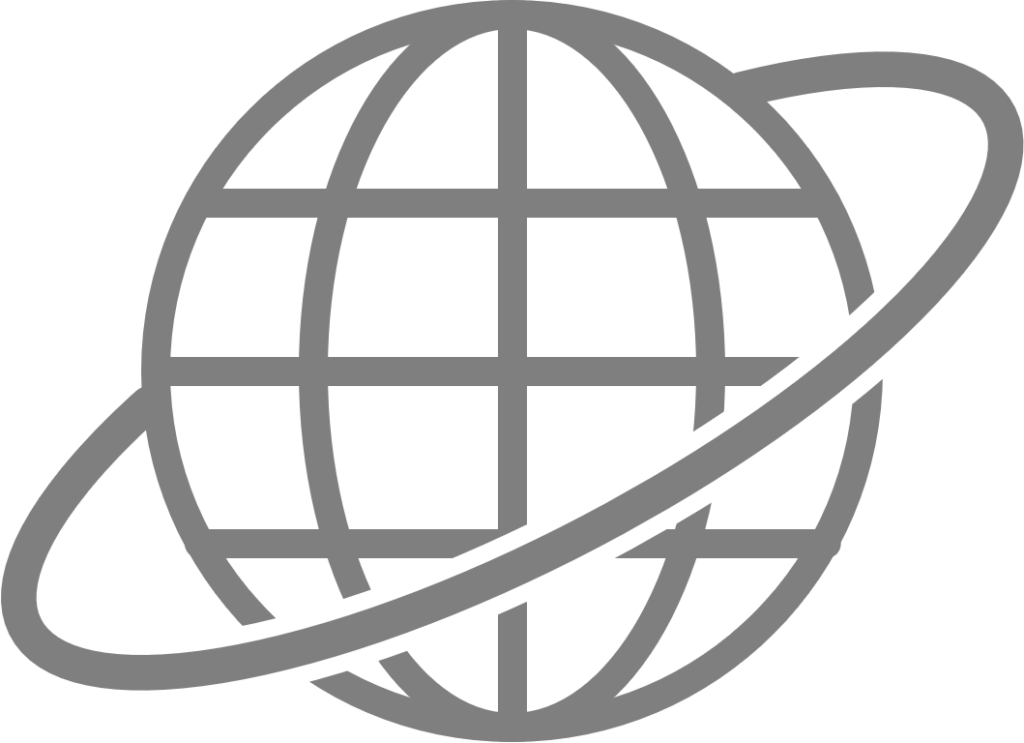 The Outcome
The impact of project managers' professionalism on the success of projects is undeniable.
By providing them with coaching sessions to develop their skills and innovative ways of managing projects effectively, businesses can achieve better commercial outcomes. This leads to improved communication, productivity, and, ultimately, successful completion of cross-functional and cross-corporate projects.
Project managers must receive the necessary support and attention to ensure that their projects meet customer expectations, are completed within the specified time frame, and achieve commercial success.