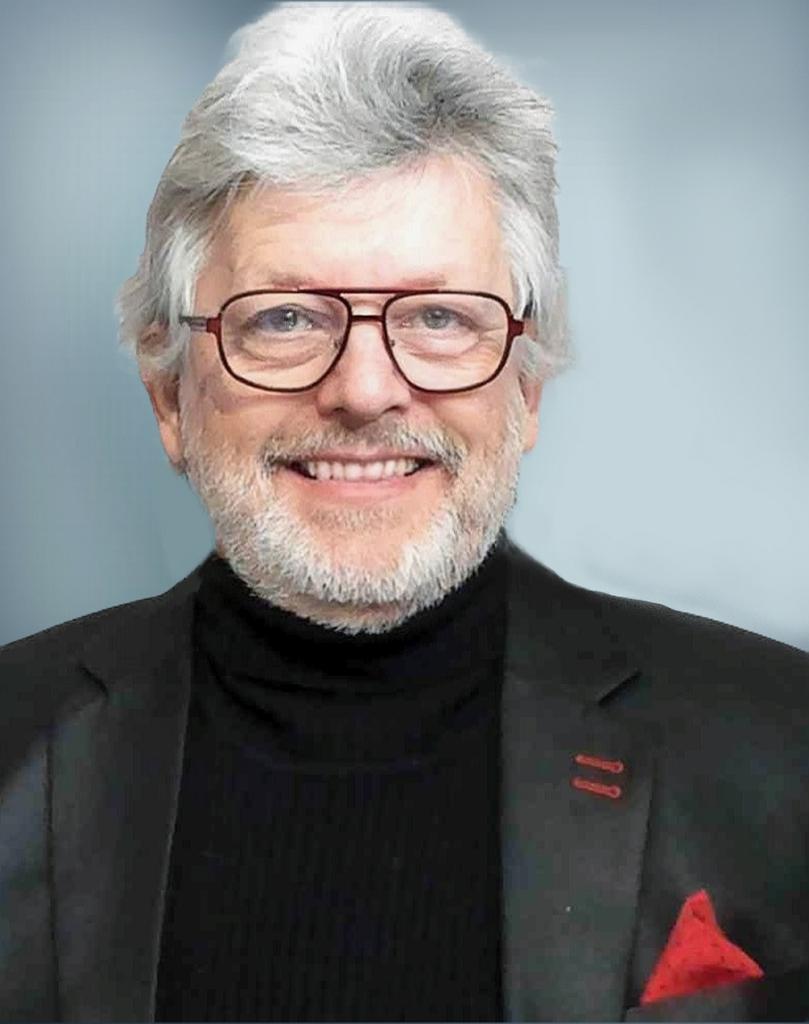 Oliver F. Lehmann
Trainer for:
Project Management
Project Business Management
Certification
On this page: Testimonials | Project Management | Project Business | PMP | Free Help | Speaking | Consulting | The Project Business Foundation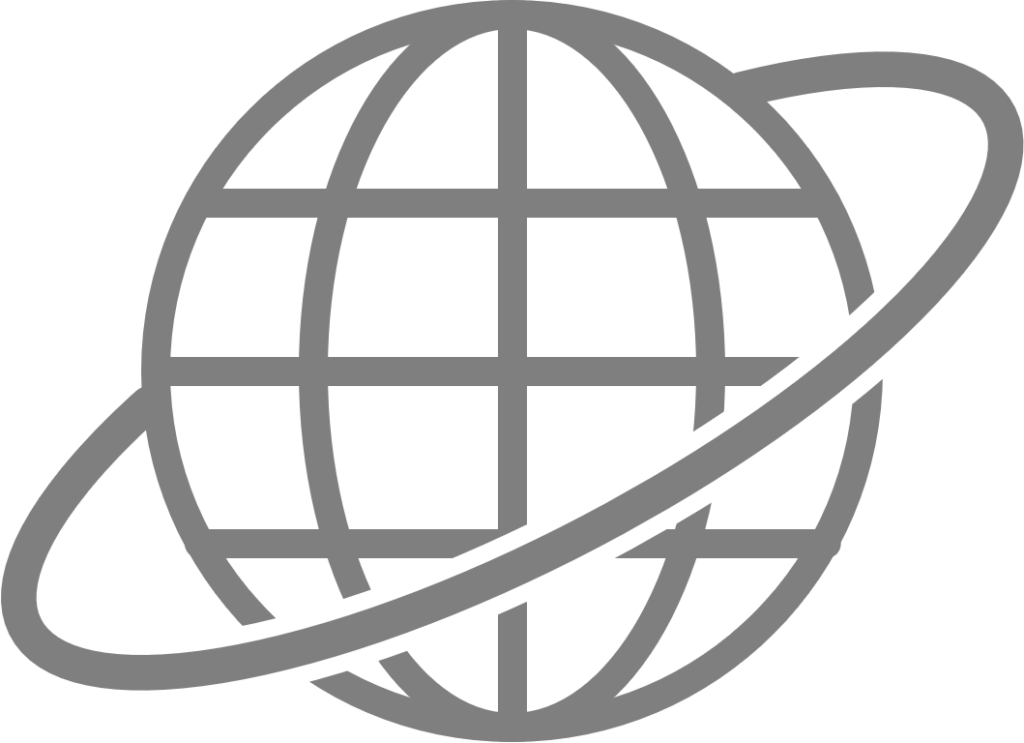 Testimonials
---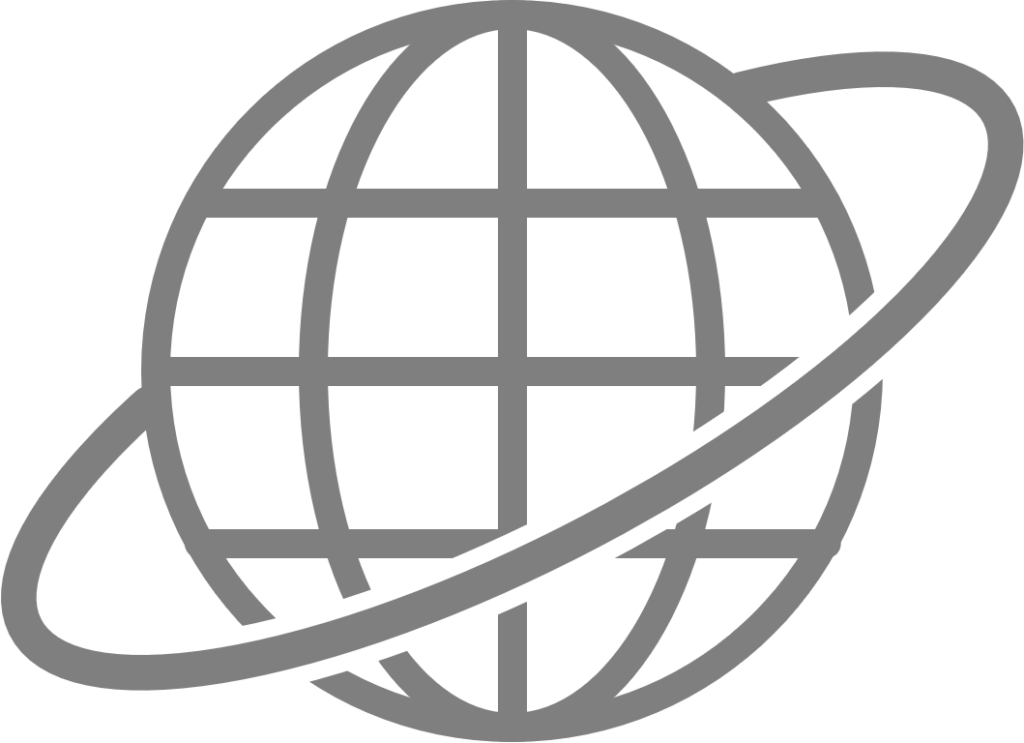 Consistent success in projects is not a matter of luck or magic.
There is no such thing as a magic wand or a philosopher's stone in project management. Success comes from the unwavering dedication of skilled professionals with expertise in the field.
With the possibility of failure looming, investing in a project can seem daunting. However, with skilled project managers, exceptional results can be achieved even in the face of adversity.
I bring decades of experience as a practitioner and instructor and equip your people with the skills, tools, and techniques to navigate your project to the outcomes you rightfully expect.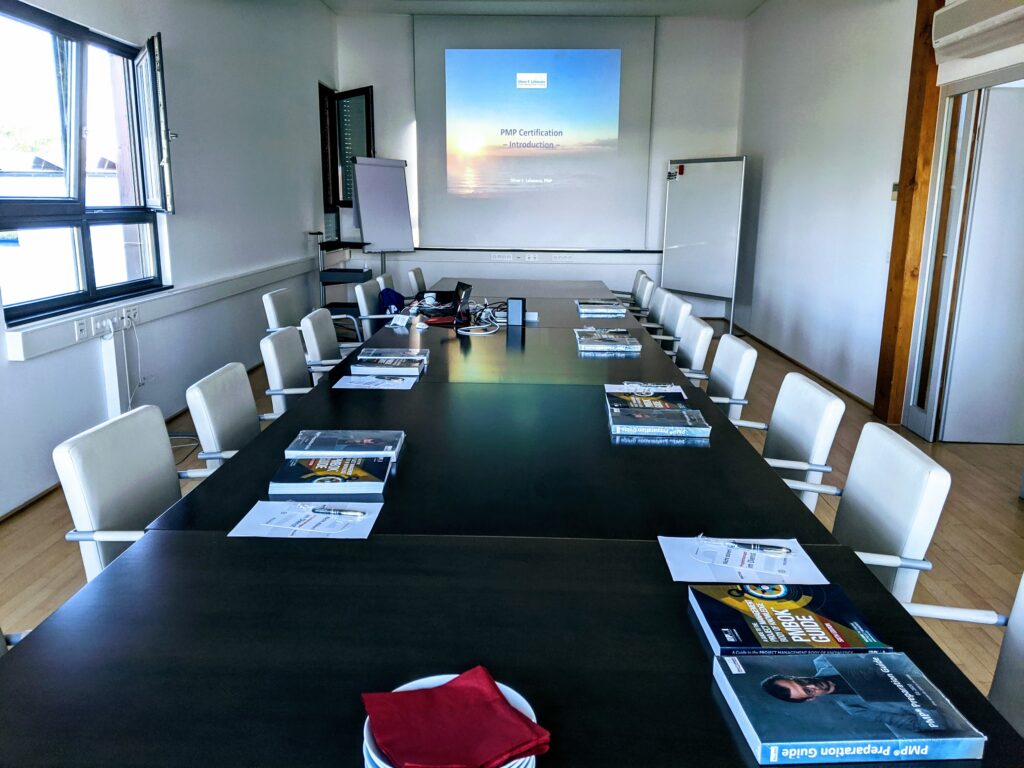 ---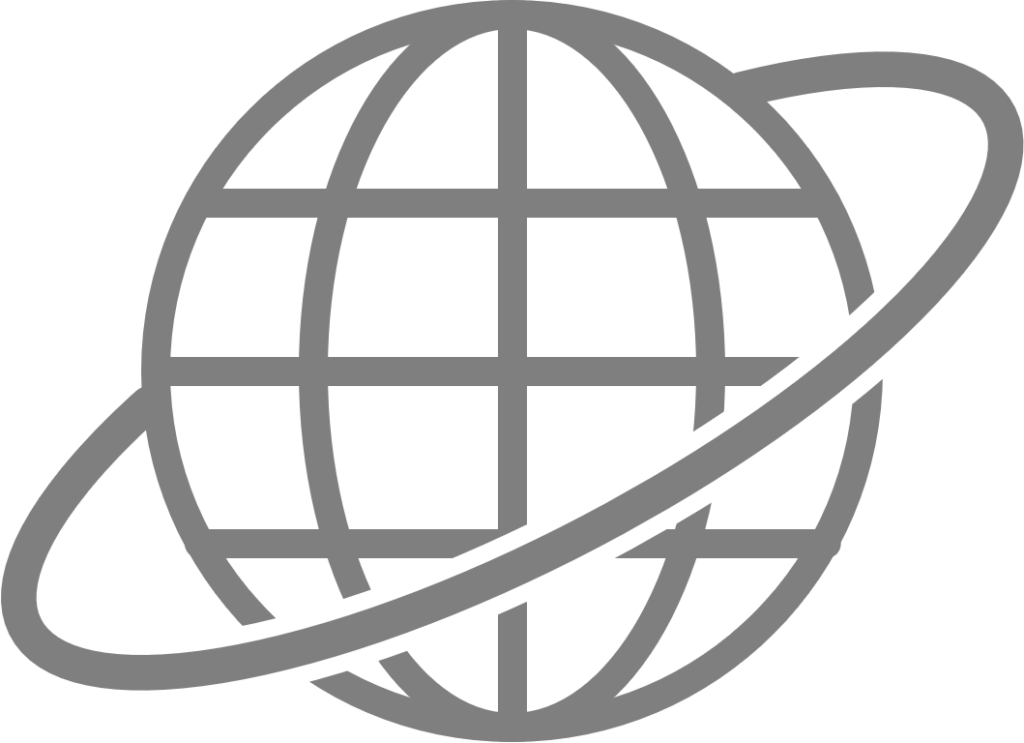 Managing Project Business
Partnership and trust are vital in Project Business. But be ready for challenges, when relationships turn sour.
Project Business takes place when a project is done with a customer and one or more—often many more—contractors. It is high-risk business.
However, organizations have a powerful asset: Well-educated project managers.
On the contractor side, they must ensure:
The happiness of the paying customer
The profitability of the customer project
Your organization's financial health
On the customer side, their goals are:
Reliable vendor performance
VIP-grade service
Agility of the supply network
Their determination and fitness for the job are the most vital factors for the success of organizations involved, and here is the good news: To grow their proficiency, they are not alone.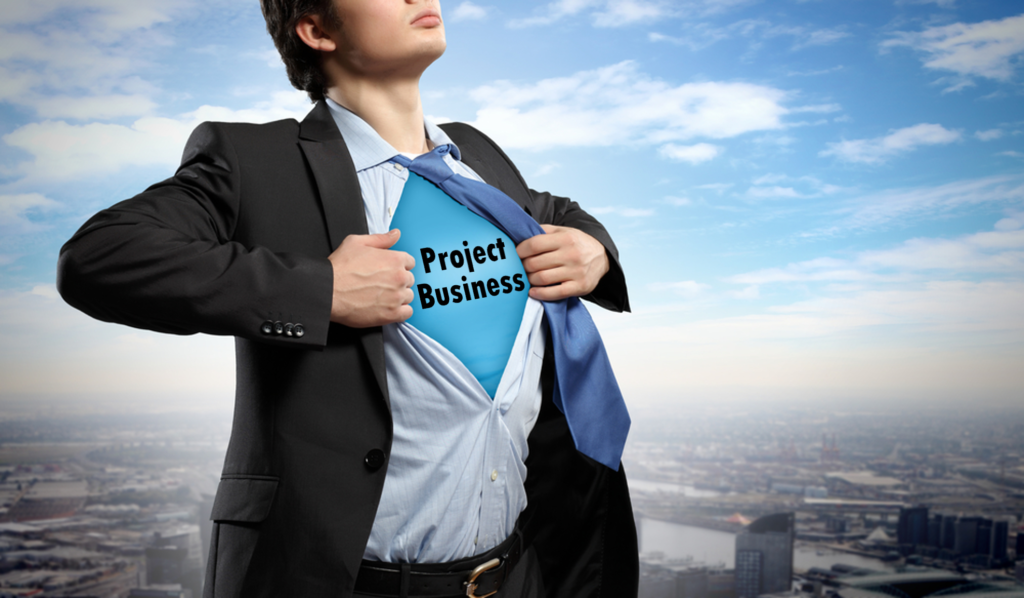 ---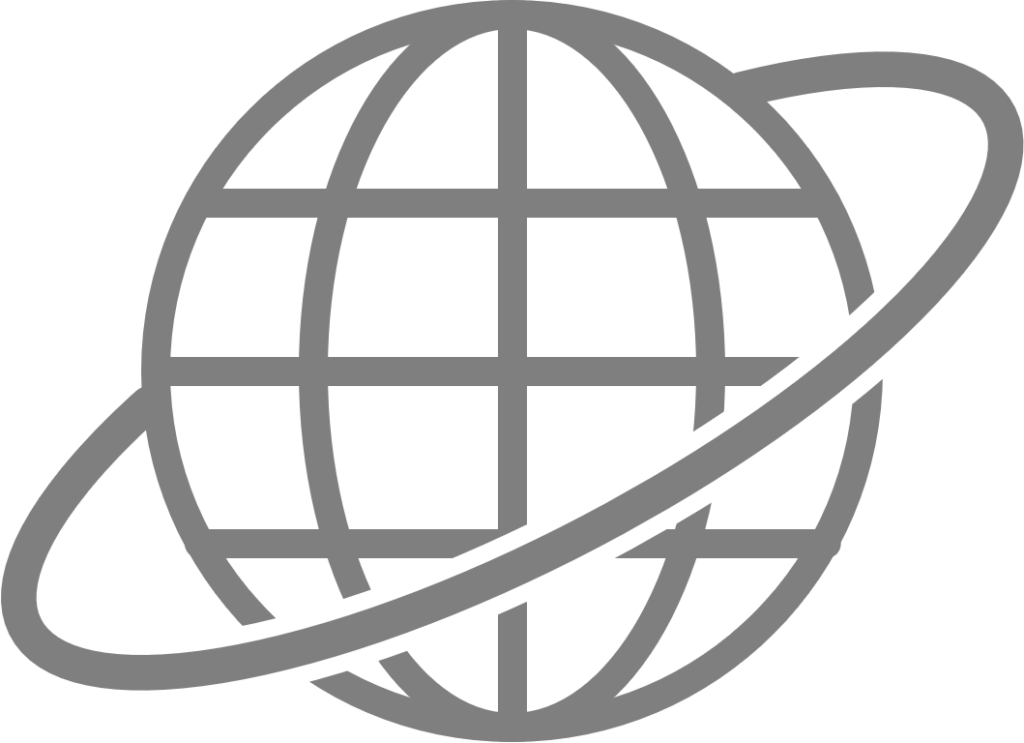 Certifications for Project Managers
Contractors with certified Project Managers win better business at higher rates/prices. In internal projects, signaling professionalism solidifies the standing of Project Managers.
Indeed, the business case for a corporate certification initiative to signal professionalism is simple and compelling.
However, to make the best out of your certification initiative, you need a trainer who can lead busy project managers to succeed in the exam. For project vendors and service providers, the trainer must be able to translate the internal nature of most certifications to the more complex world of project business.
I prepare project managers for the established certifications of PMI, the Project Management Institute, and the new credentials of the Project Business Foundation.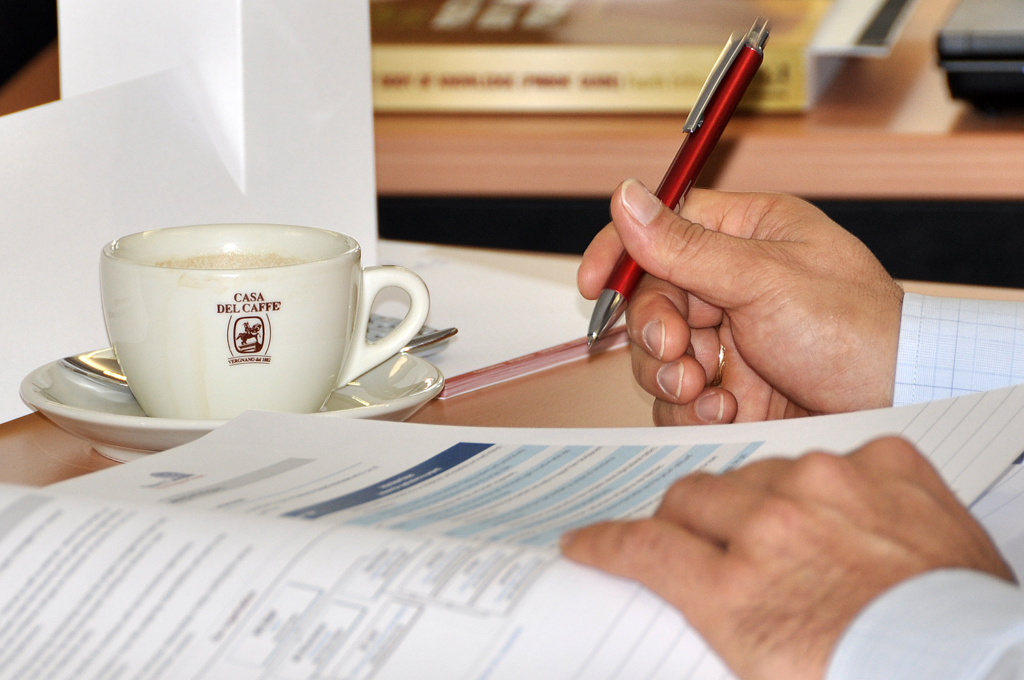 ---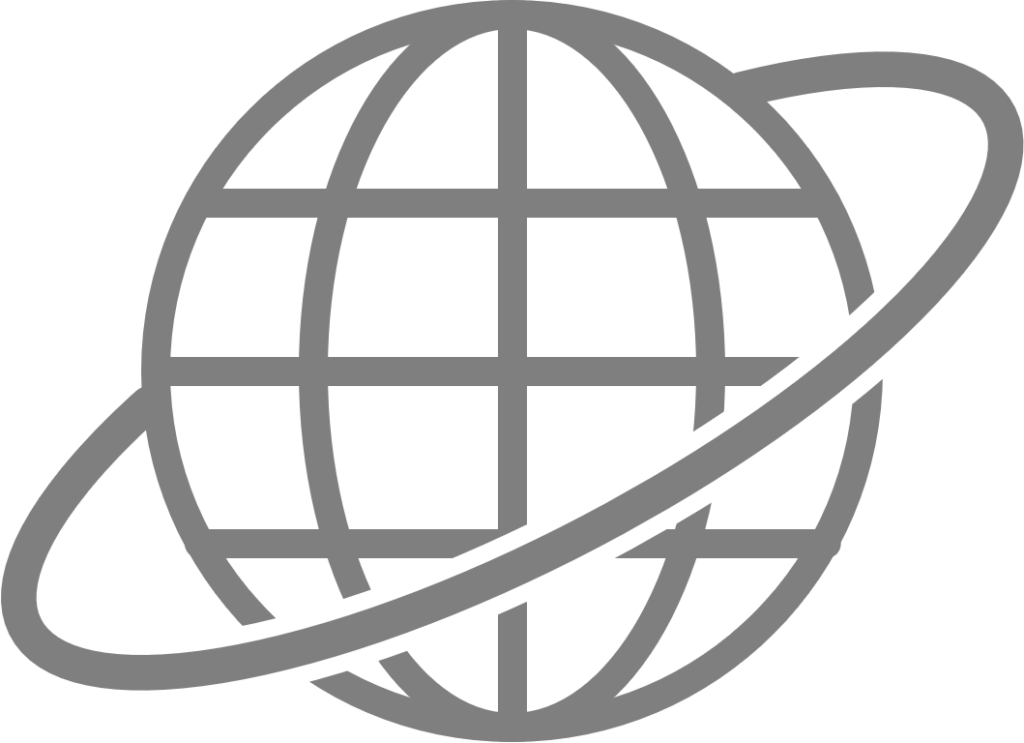 Free Help for PMP Candidates
You're preparing for the PMP exam?
This website offers a plethora of free resources to aid you in reaching your objective.
You'll come across a multitude of practice questions, a straightforward step-by-step guide, and all the vital information you require to pass the exam and become certified.
Wishing you the best of luck on your journey!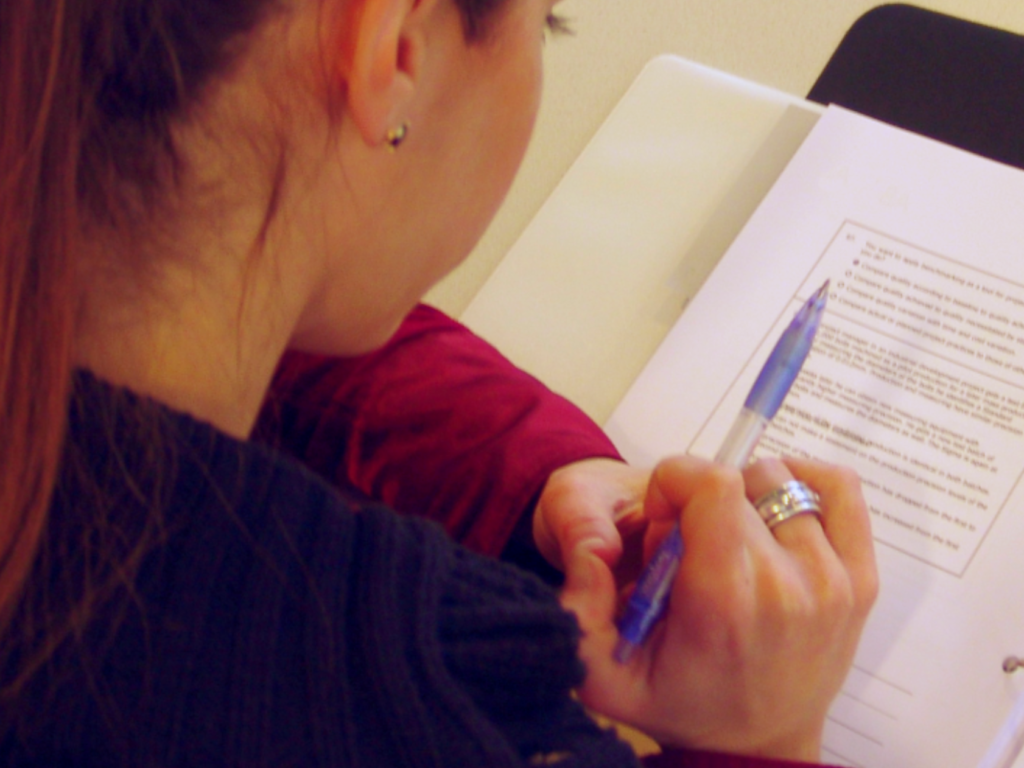 ---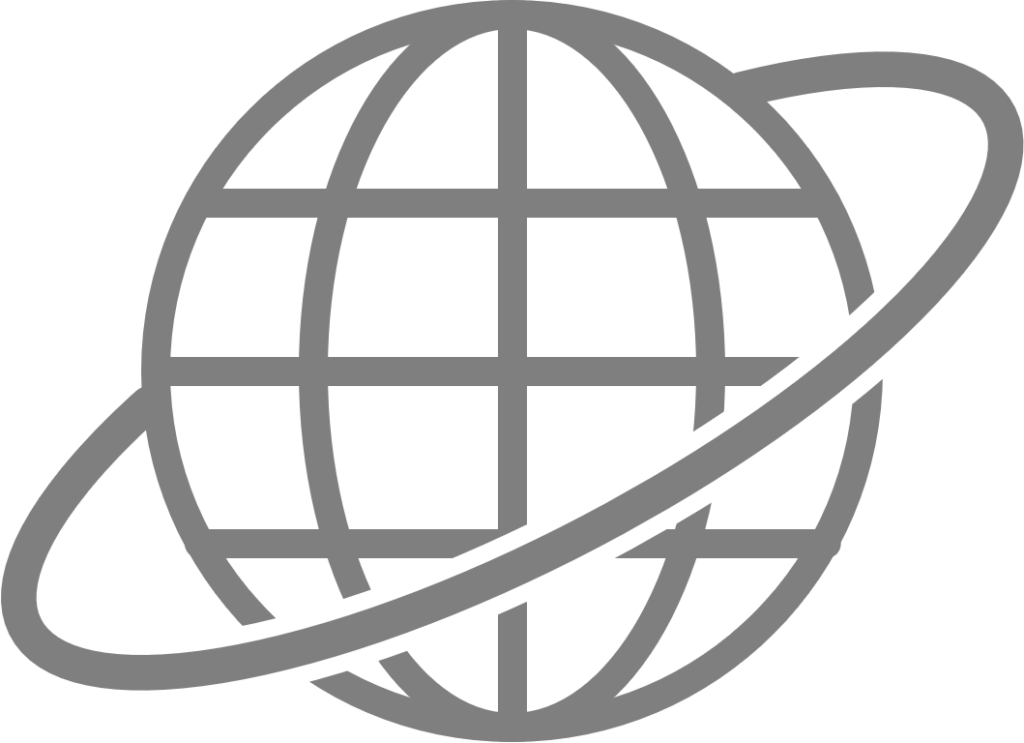 Organizations invite me frequently to speak at their events.
I am fortunate to have the privilege of delivering keynote speeches on Project Management and Project Business that are designed to motivate and inspire.
It is an honor to be invited to speak at corporate events and project management gatherings organized by PMI and its chapters, and I am grateful for these opportunities.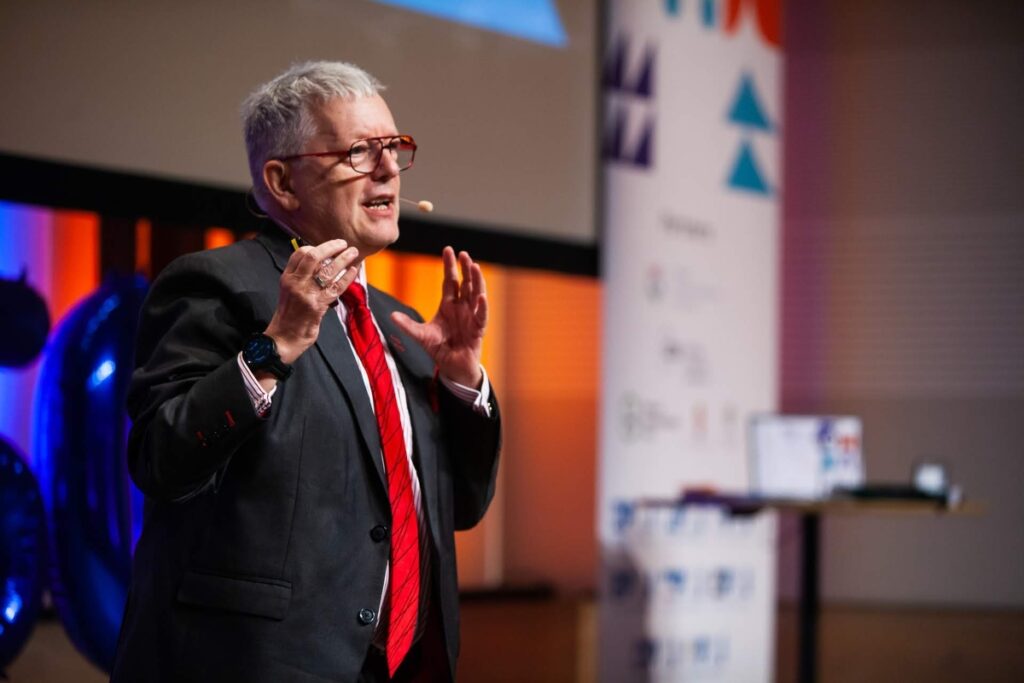 ---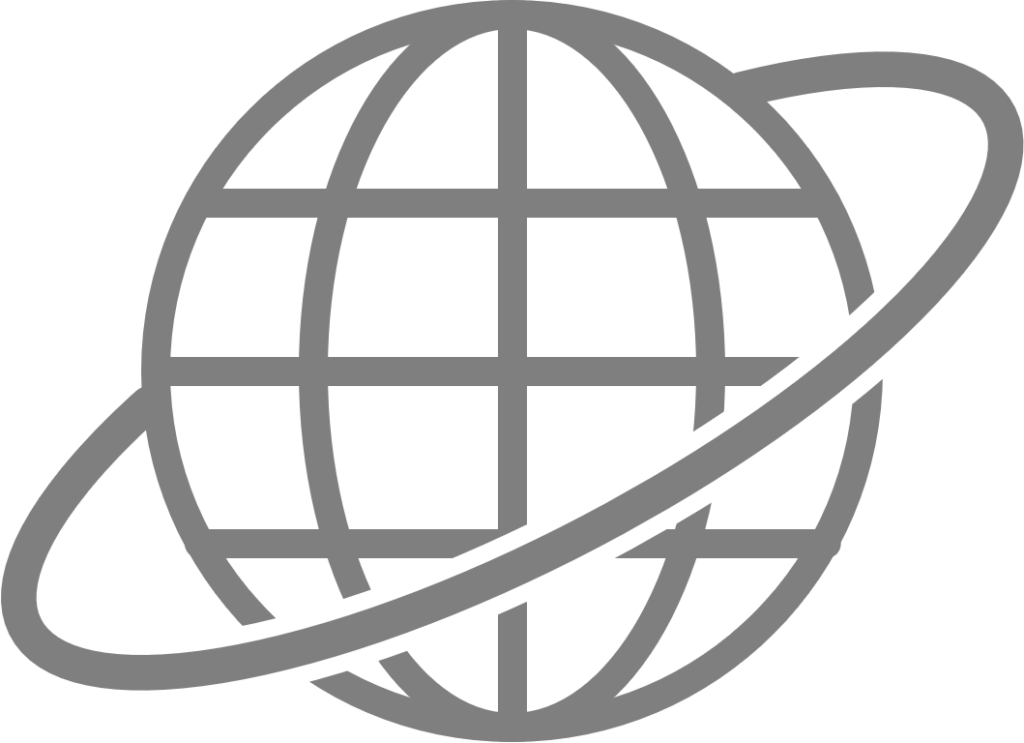 I help parties in Project Business become partners again.
When Project Business gets troubled, and relationships between the parties are disturbed, I help the parties find back to a collaborative partnership for their benefit and the health of their project.
Talk with me about:
Workplace coaching
Auditing
Mediation/conciliation
Healing days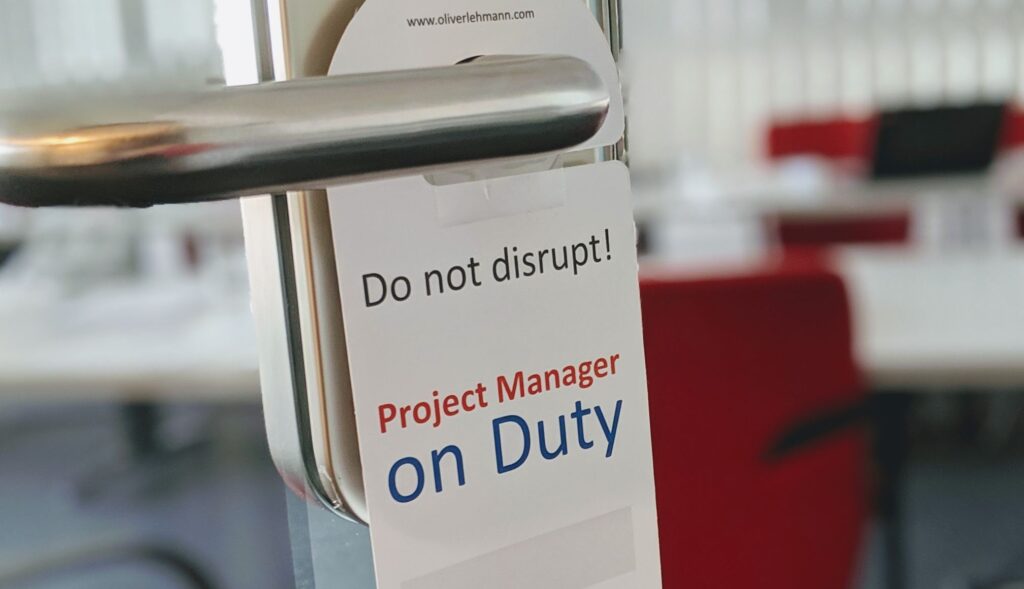 ---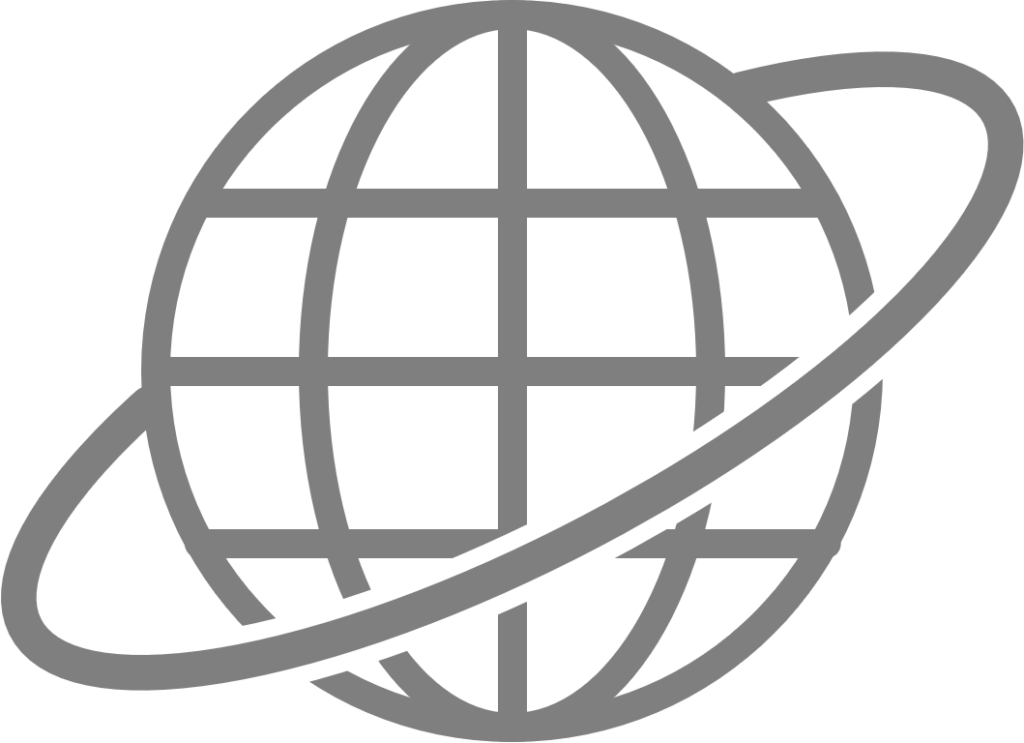 The Project Business Foundation
As a Think tank, the Project Business Foundation is the home place for organizations and individuals involved in Project Business.
It has a lot of research and tools on offer and also provides two certifications:
ACE – the Approved Consultant and Educator in Project Business for experts.
PBP – the Project Business Professional for practitioners.