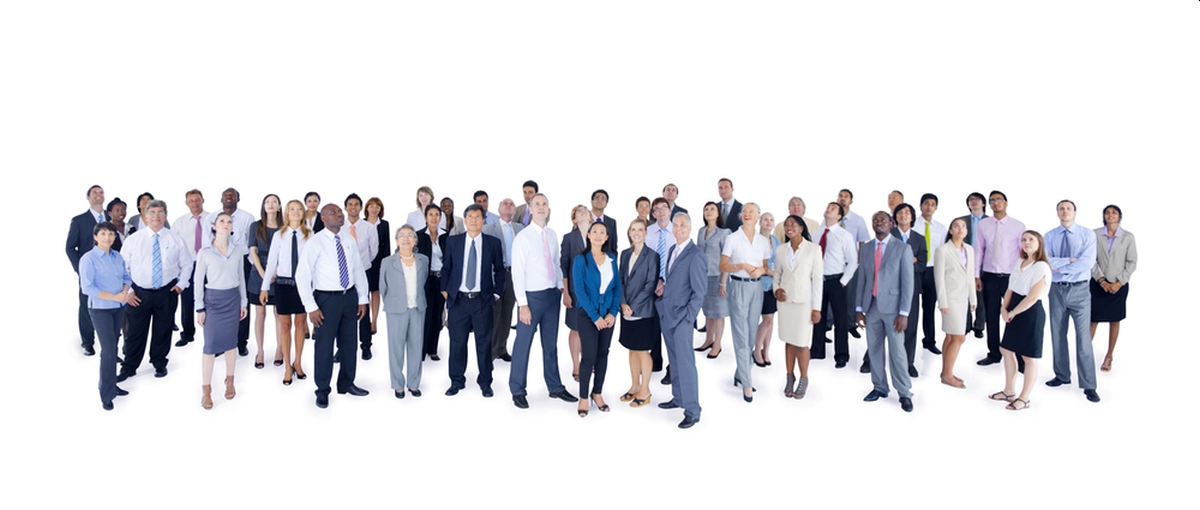 Tons of Free PMP® Practice Questions
On this page: 100 Free PMP Practice Questions | More Help | More Free PMP Practice Questions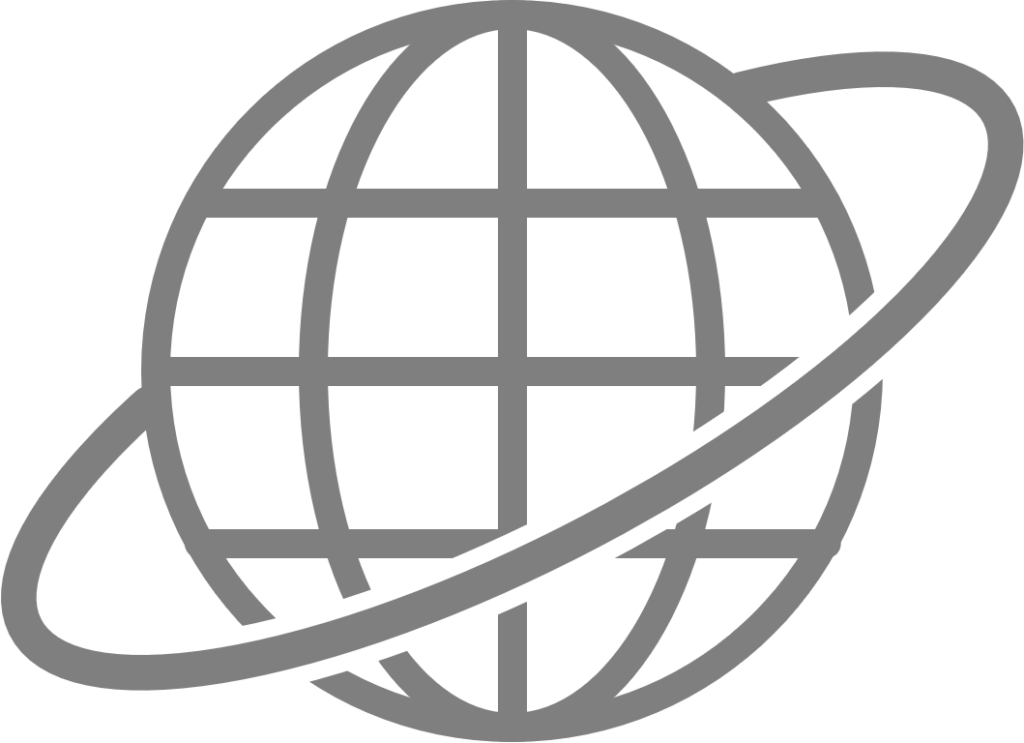 100 Free PMP Practice Questions
This free help augments your preparation training.
Please click here to find a date and book a seat in an open preparation seminar. To enquire about corporate in-house training, click here.
Note: The original test has a "Marked for review" checkbox that allows you to revisit a question and reconsider your answer before submission. Here, this checkbox is just a reminder for you without technical functionality when you scroll up again.
---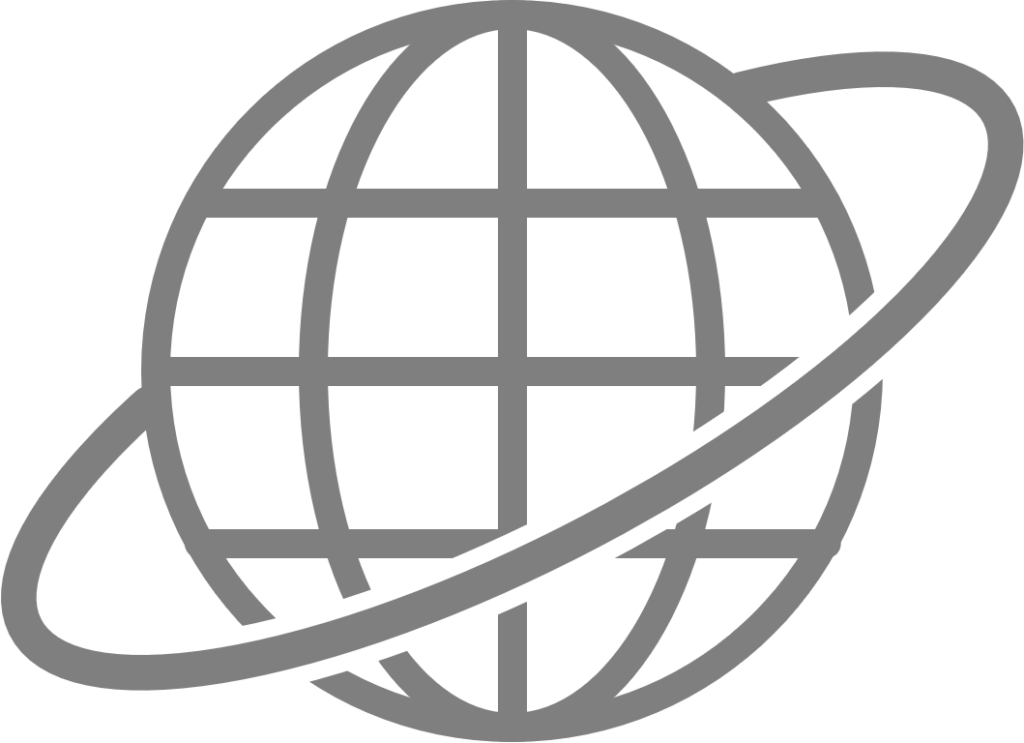 More Help
A description of the application and preparation process is here.
---
Click here for more providers of free questions.
---
A data sheet for my PMP preparation seminar can be downloaded here.
---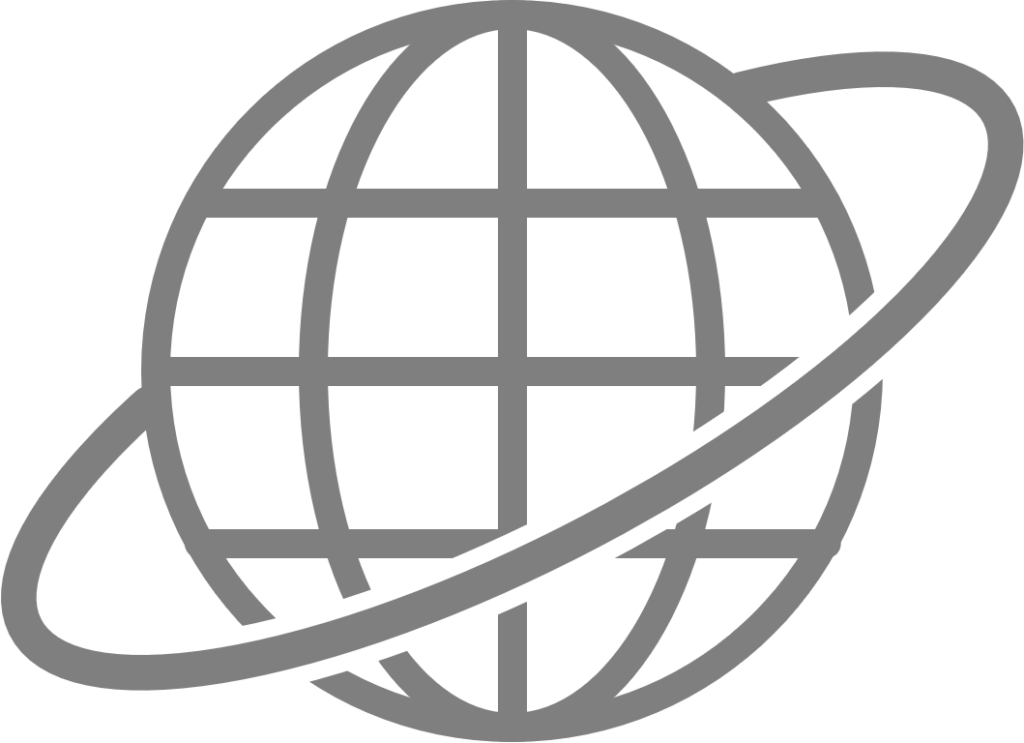 More Free PMP Practice Questions
In alphabetical order
"The only way to succeed is to write tons of practice exams!" (Christelle P. from Canada)

Eduhubspot
100 PMP practice questions following the 2021 Exam content outline.

Oliver F. Lehmann
Another set of 180 PMP exam practice questions as a downloadable pdf file. If necessary, with a translation function provided by Academia.edu.
Trainer/instructor colleagues: Feel free to share and use the document in your PMP classes.

OSP International
Offer by Cornelius Fichtner's OSP International: 60 free questions, adjusted for the 2021 exam.

OSP International
OSP International again: This simulator offers 120 PMP practice questions for the 2021 version of the PMP exam.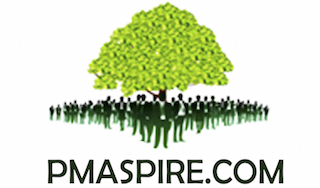 PMAspire
Free test using PMAspires test simulator. Updated for the 2021 exam.

PM Exam Coach
7 days free test account provided by Dan Ryan with 120 practice questions for the 2021 exam version.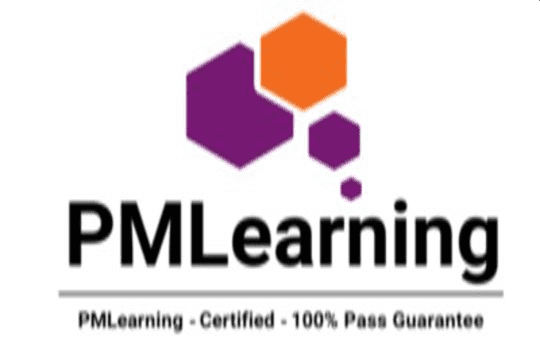 PMLearning
20 free practice questions in the style of the 2021 PMP exam.

PMTraining
10 free questions, dedicated to the 2021-version of the exam by Christopher Scordo.

PM-Training.net
200 free questions, sorted by process groups.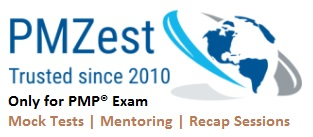 PMZest
100 PMP practice questions, as the developer says, 2021 edition and "on the tougher side".

ProMock
24 free PMP practice questions, 2021 edition.

QuizPM
50 questions in Spanish. Some come with English translations.
RefineM
2-day free trial of a simulator with >1,000 practice questions.

TechCanvass
A set of 5 free questions with nice functionality mimicking the different question types at the real exam.

TechCanvass
20 more PMP practice questions by the same provider as before.

World of Project Management
60 practice questions in three 1-hour YouTube videos.